Our aim is to participate in niche opportunities and real estate property assets.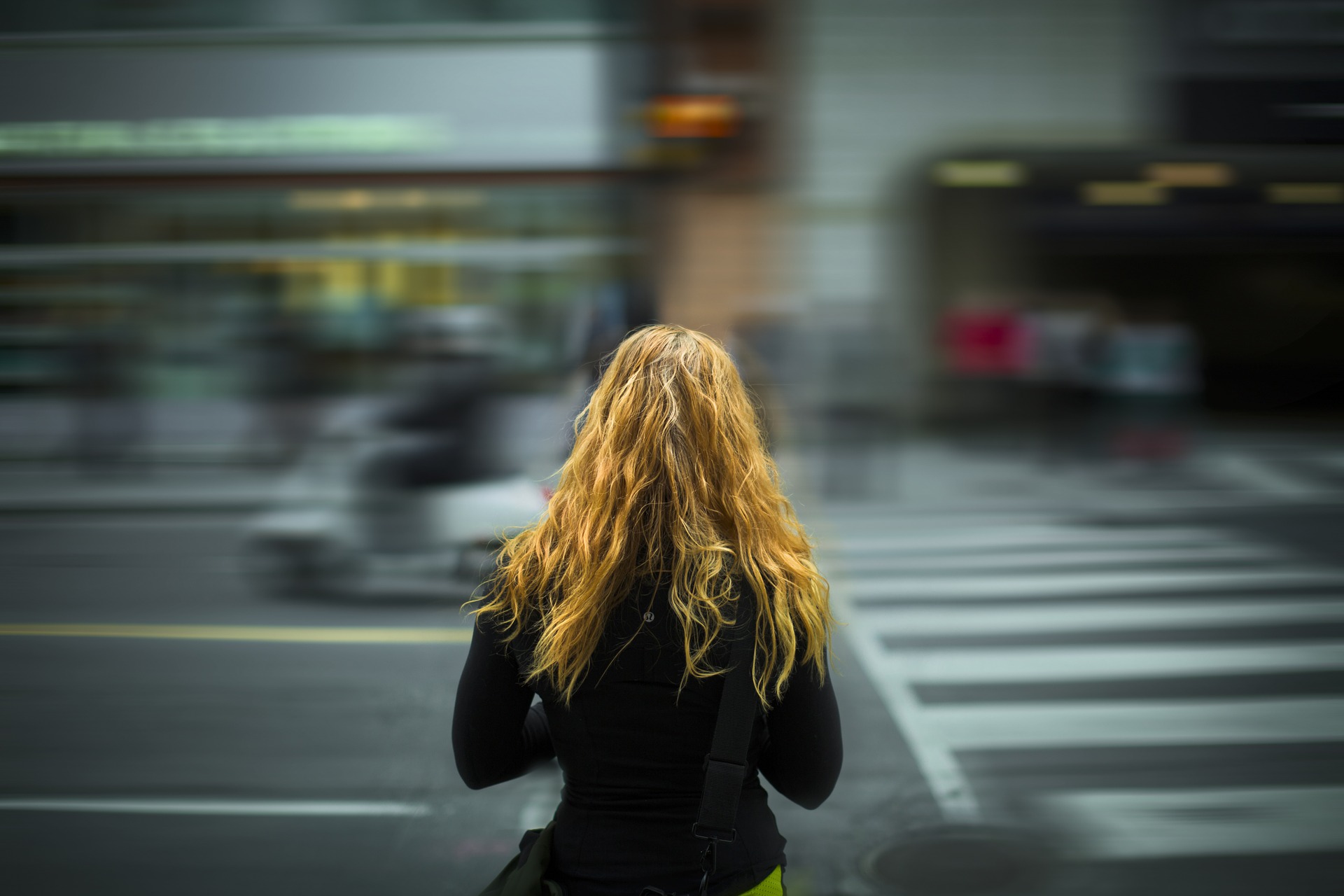 Inquisitive, Daring
We explore inquisitive opportunities from daring entrepreneurs.
Park 49 Capital Funds
Our focus at P49CF is to identify small sized investment opportunities prioritizing on achieving the highest possible returns while maintaining a conservative risk level, preserving capital and sustaining liquidity.
Our interests are…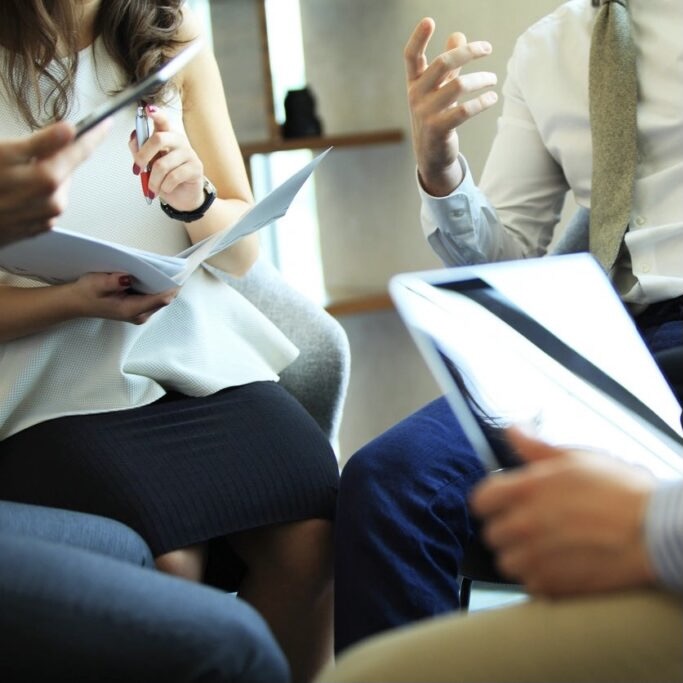 Our investments are focused on solutions that address the needs of large segments of the population.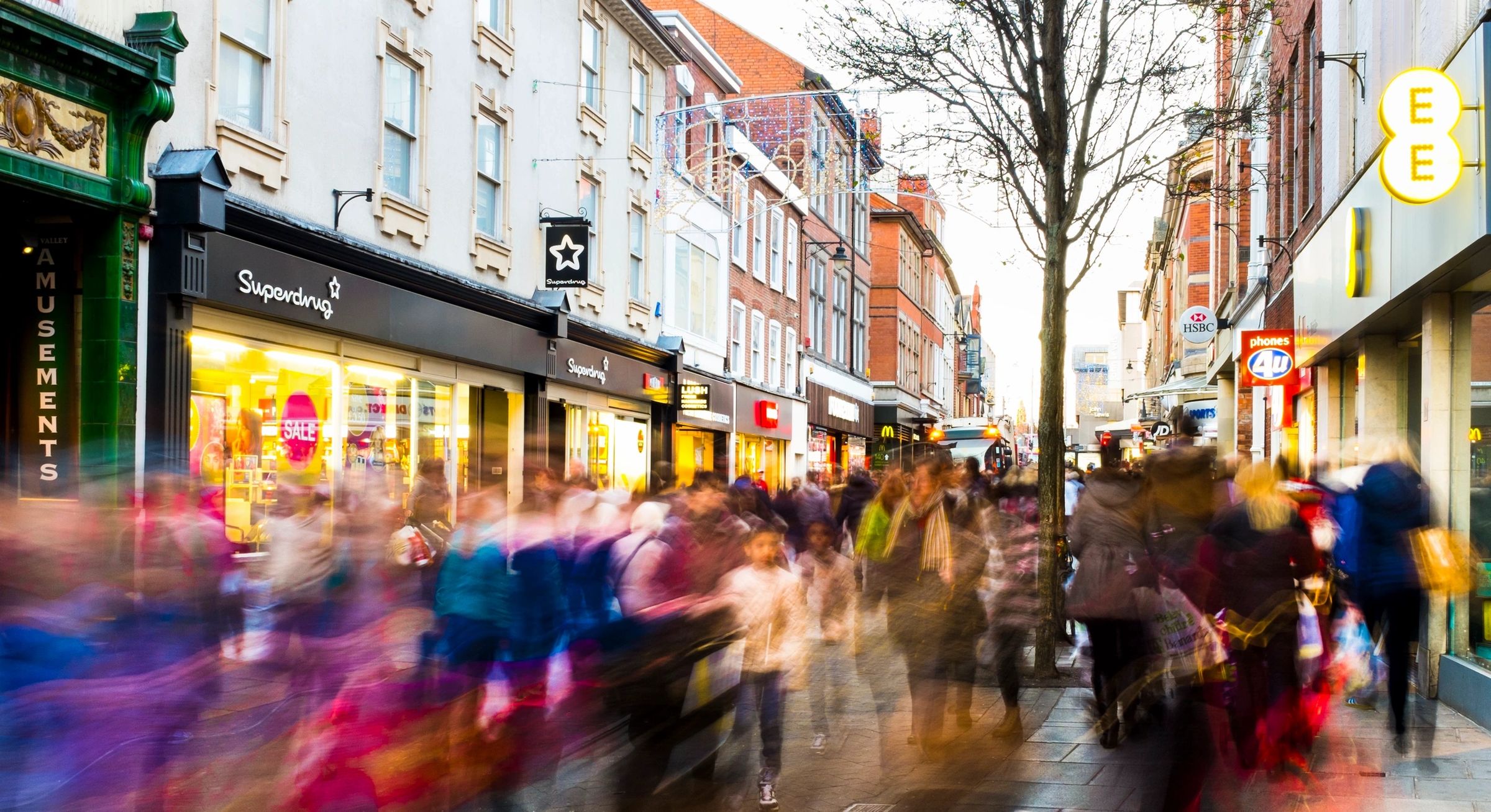 When we look at real estate, we take particular interest in luxury residential and mixed-use properties.
Anything I should know?
Our firm welcomes the opportunity to assess possible investments however, we've realized that to be more efficient, we need to be judicious in the deals we tackle. We assign a priority to opportunities brought to us by sources we know and have previously done business with.
The fund is not open for participation to the general public as it is solely funded by a private third party U.S. citizen who qualifies as "Qualified Purchaser" through a Special Purpose Vehicle (SPV)* and within the meaning of the Investment Company Act of 1940, as amended.
*Each SPV is individually structured to meet the needs of the opportunity.