What We Do
As a commercial real estate financing firm, we excel in originating, structuring, and executing financing for a diverse array of real estate assets, catering to private real estate investors and corporate clients alike. Our expertise lies in skillfully navigating complex capital arrangements to facilitate financing for real estate assets, benefiting sponsors like you.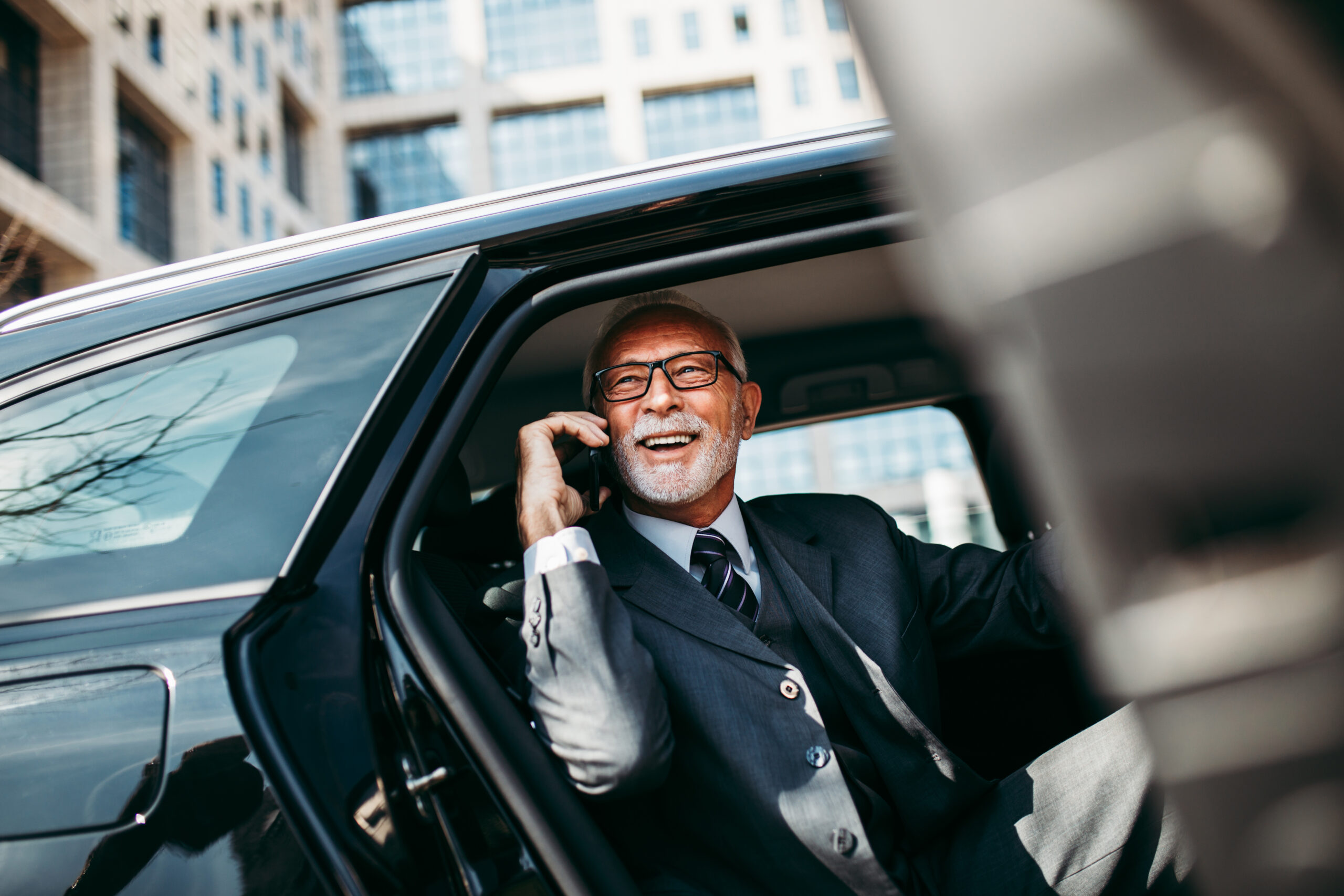 Through our lending platform, we team up with sponsors, leveraging our know-how and funds to address demanding funding situations and swiftly finance loans.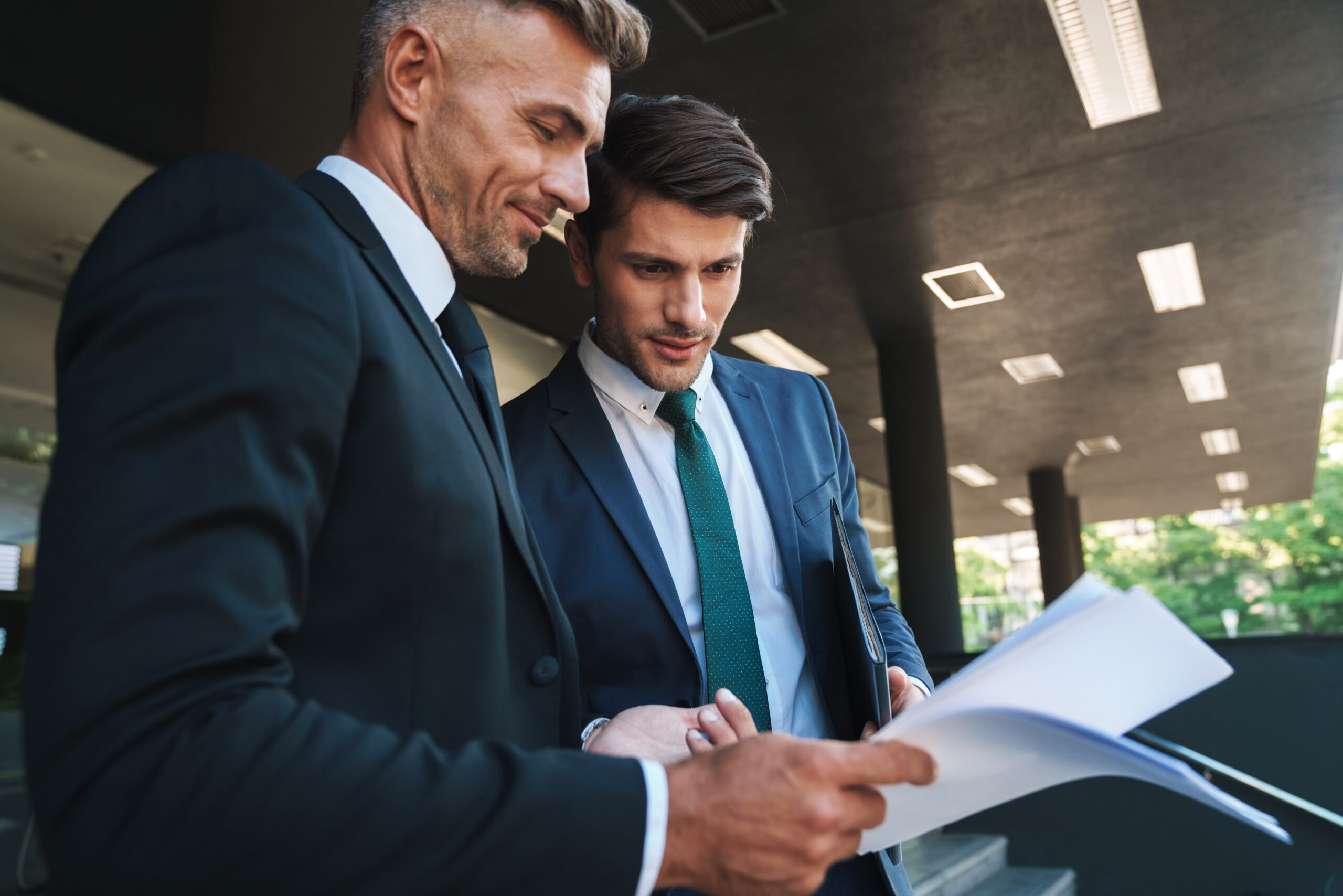 In complex deals, our aim is to work closely with clients, creating tailored financing for their capital needs through our close-knit relations with capital providers.