What We Do
Since 2009, our clients have turned to us for creative and efficient ways to finance commercial real estate properties and innovative real estate related businesses. Whether through direct lending, investing, or structuring of capital, Park 49 aims to unlock value for each stakeholder in the transactions we undertake.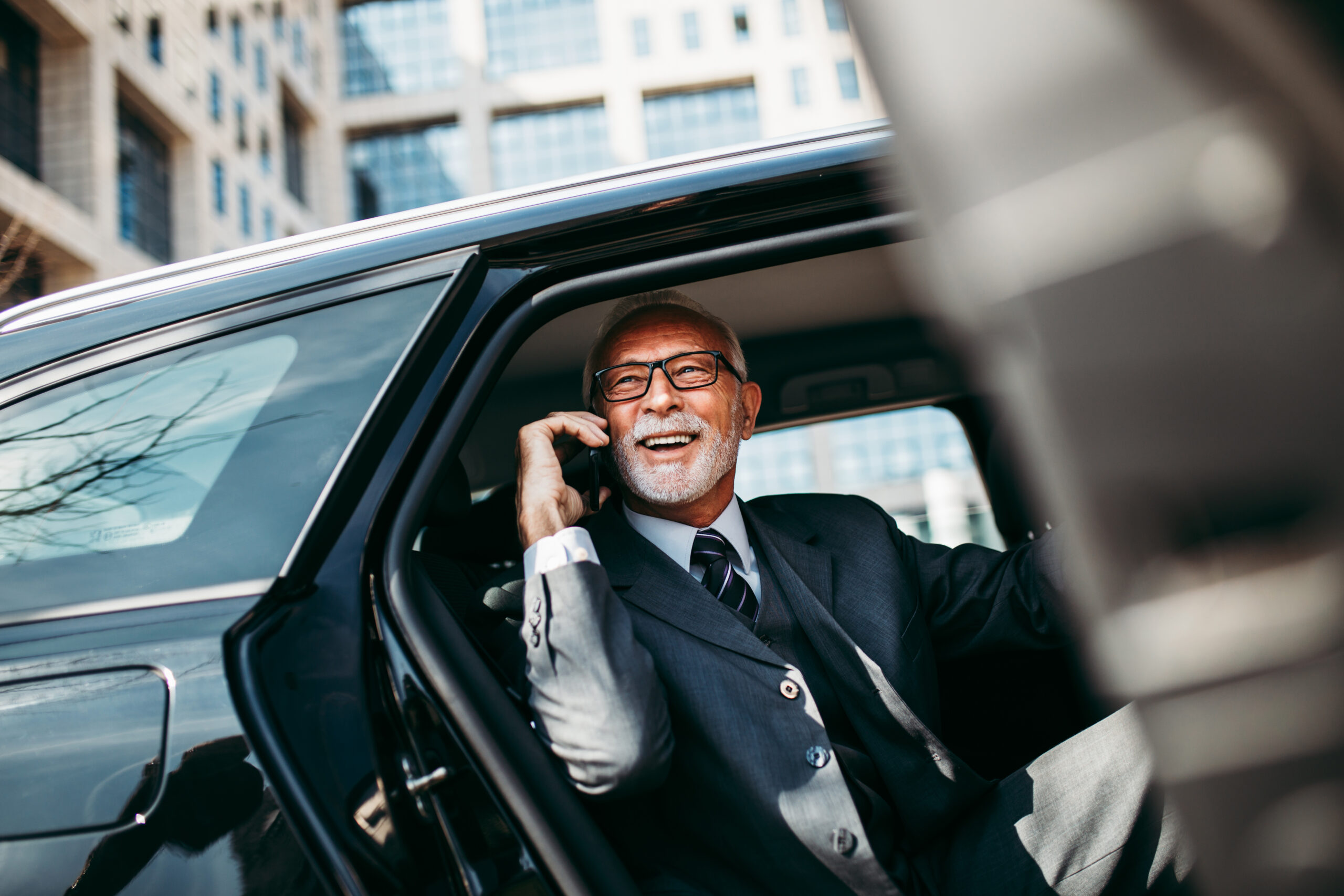 Through our lending platform, we partner with sponsors by joining our expertise and capital to help solve difficult funding situations.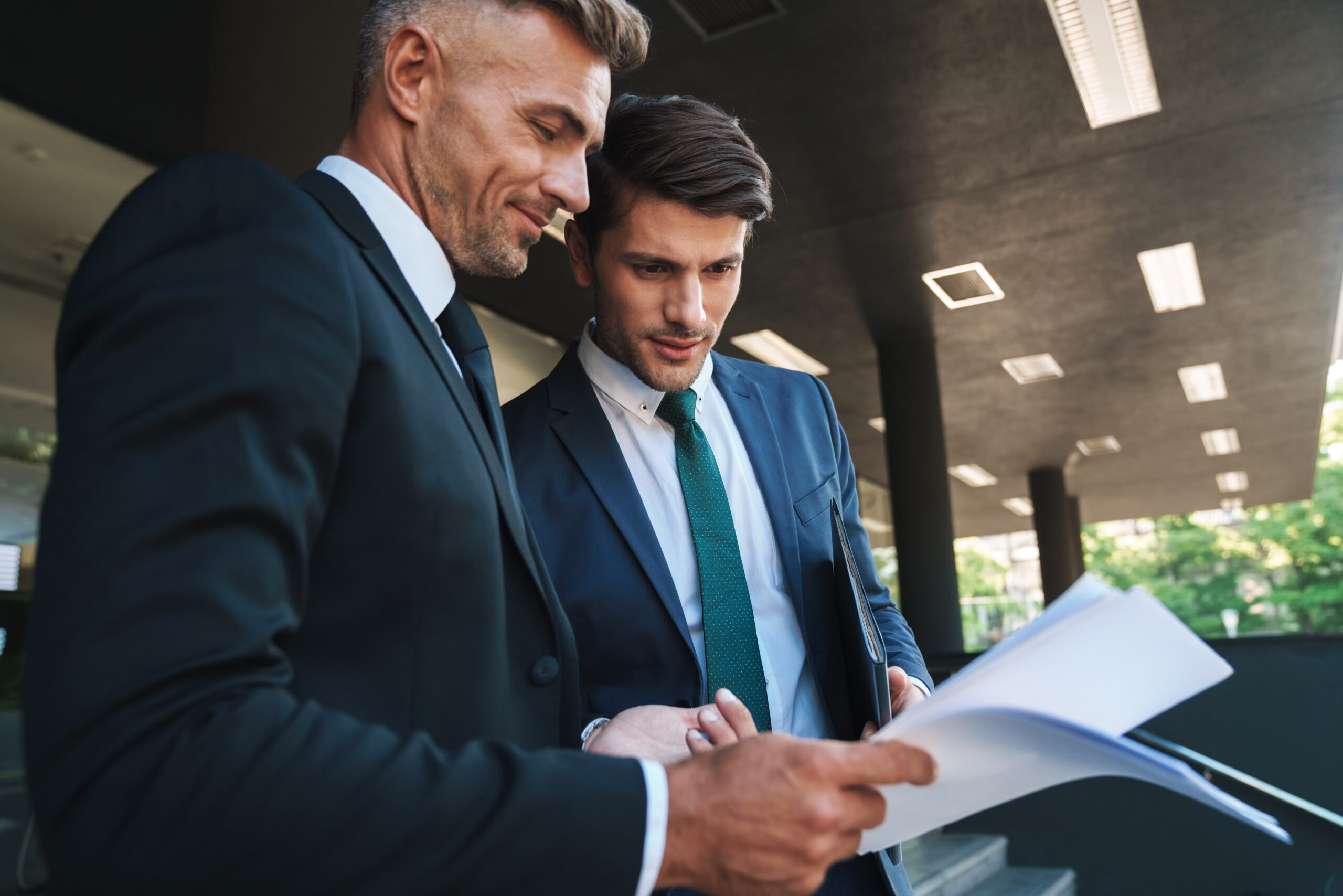 On complicated deals, our objective is to work with clients and formulate bespoke financing solutions for their capital needs.