30 Years…
With a remarkable combined track record of over 30 years working alongside esteemed clients and trusted partners, we bring an unparalleled depth of experience to every capital request.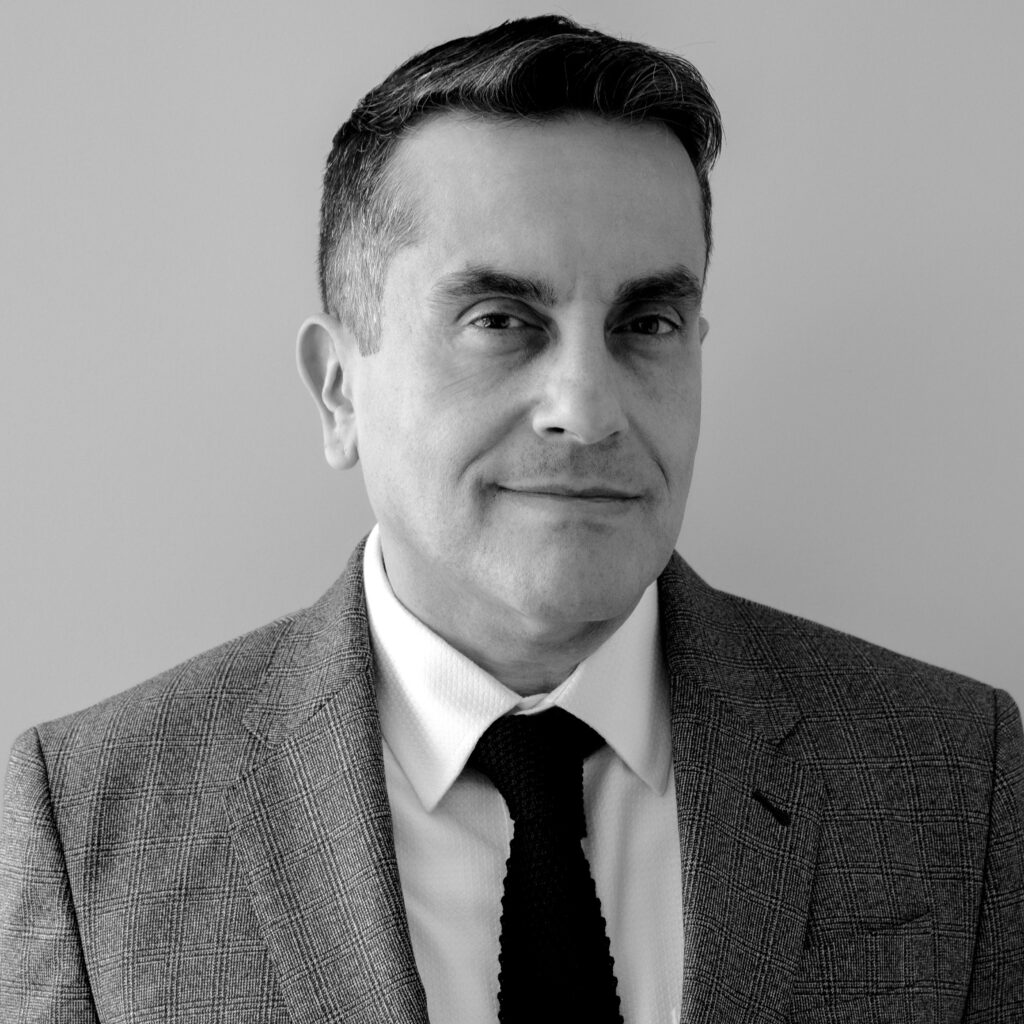 At our core, we embody a relentless drive and unwavering strategic focus when approaching each transaction. Our extensive tenure in the industry has endowed us with invaluable insights and a refined skill set that sets us apart.
---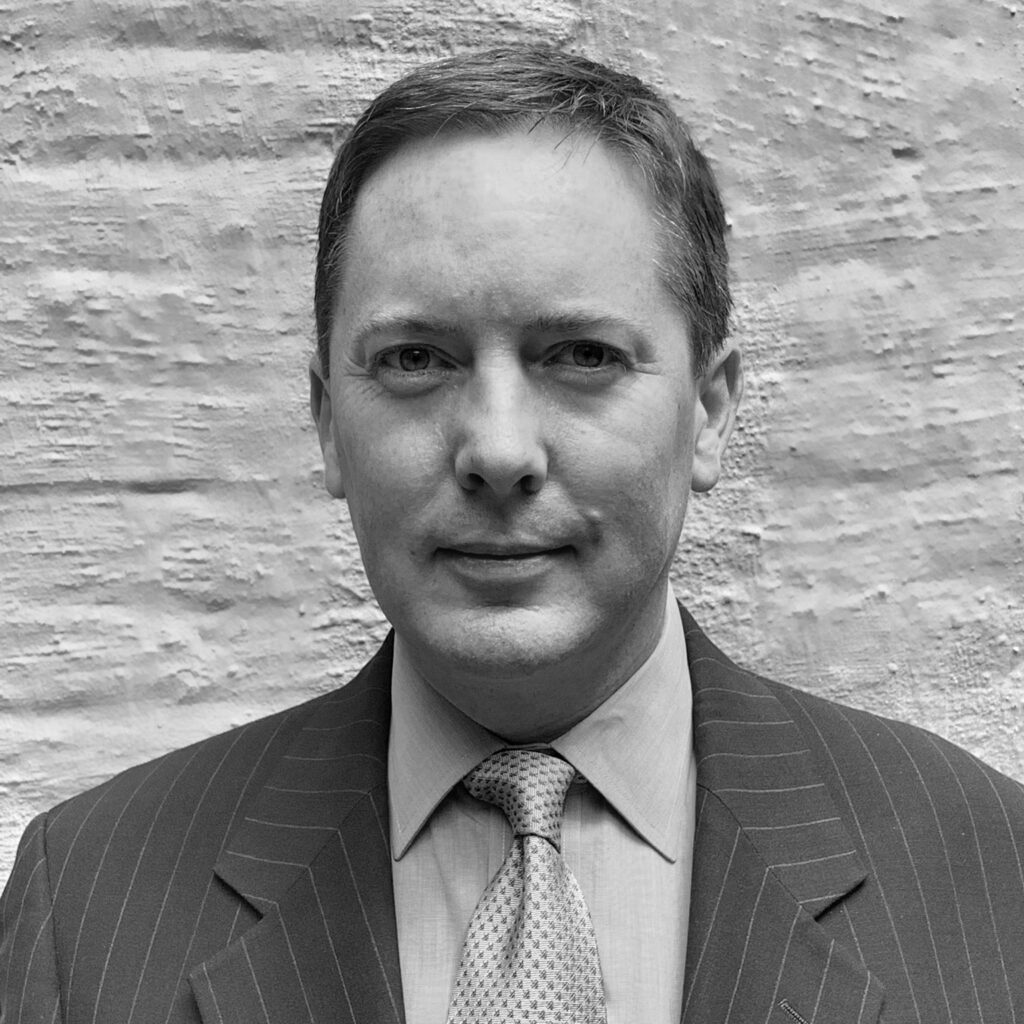 THOMAS KAIM
Originations | East
Every financing inquiry is met with unwavering determination as we meticulously analyze the unique requirements and intricacies involved. We leverage our deep expertise to craft customized strategies and solutions that address challenges head-on and seize financing opportunities with precision.
---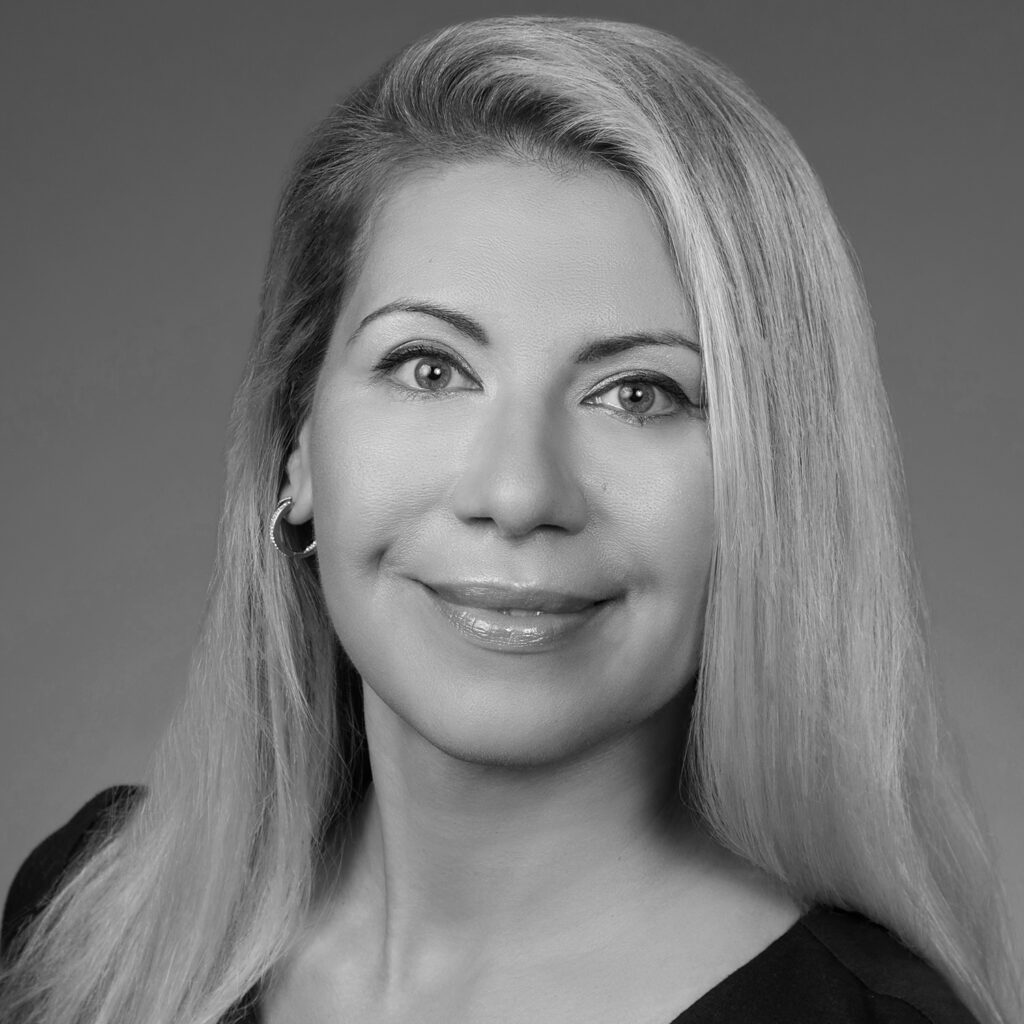 LIA VYDRIA
Originations | West
By collaborating closely with our clients, we ensure that our efforts align seamlessly with their vision and goals. Our commitment to excellence drives us to consistently exceed expectations, enabling us to foster enduring partnerships based on trust and mutual success.
---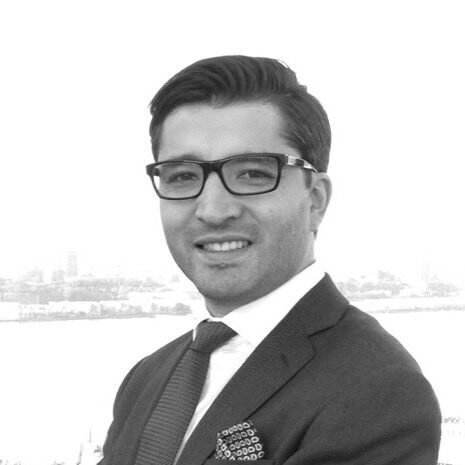 With a keen understanding of our clients' capital needs, we are adept at tailoring our approach to deliver optimal outcomes in each financing scenario presented to us. Discover firsthand how our unwavering determination and strategic focus can help finance your commercial real estate assets.
---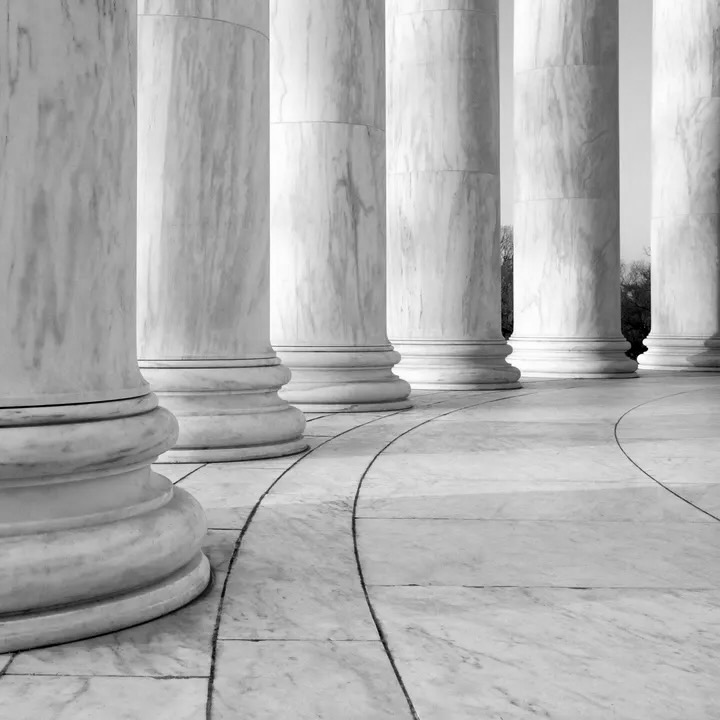 Whether you're a private real estate investor or a corporate client, our dedicated team is committed to fueling your success. Join forces with us and unlock the capital needed to fulfill your investment property financing needs.
---
Contact one of our team members today to embark on your property financing journey.