We place significant emphasis on crafting robust funding strategies that effectively address even the most challenging transactions.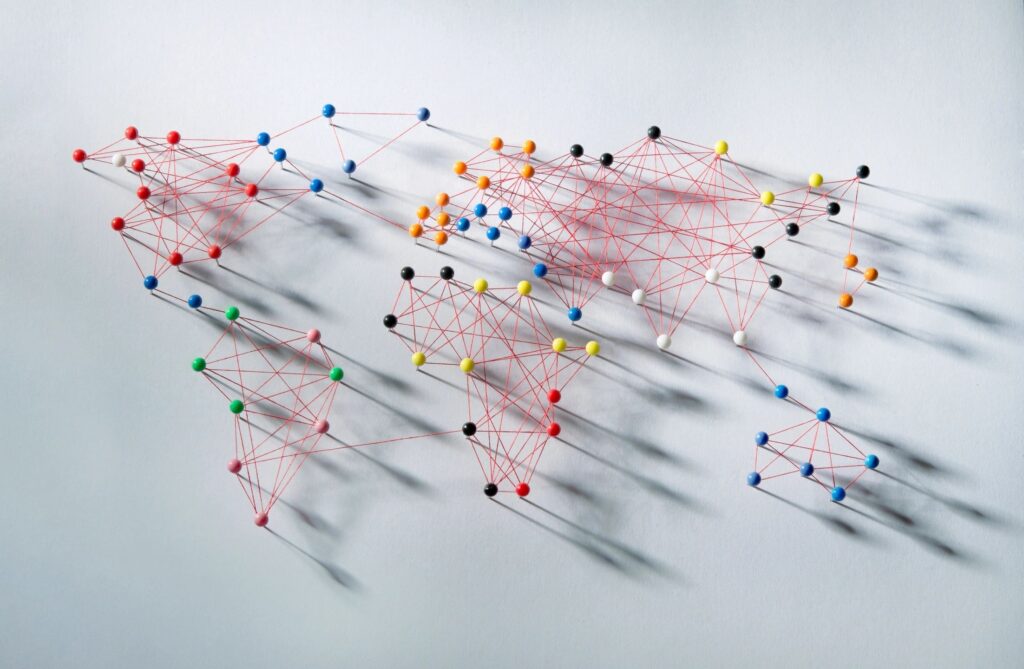 It's all about connections!
Our firm offers impartial guidance to real estate owners and investors who are seeking to access the global capital markets.
Are you a visionary real estate investor seeking to capitalize on lucrative commercial real estate ventures?
Look no further! At Park 49, we work relentlessly to finance even the most challenging commercial real estate capital requests. Unleash the potential of your property with our unrivaled expertise in structuring, and executing financing arrangements for a diverse portfolio of assets.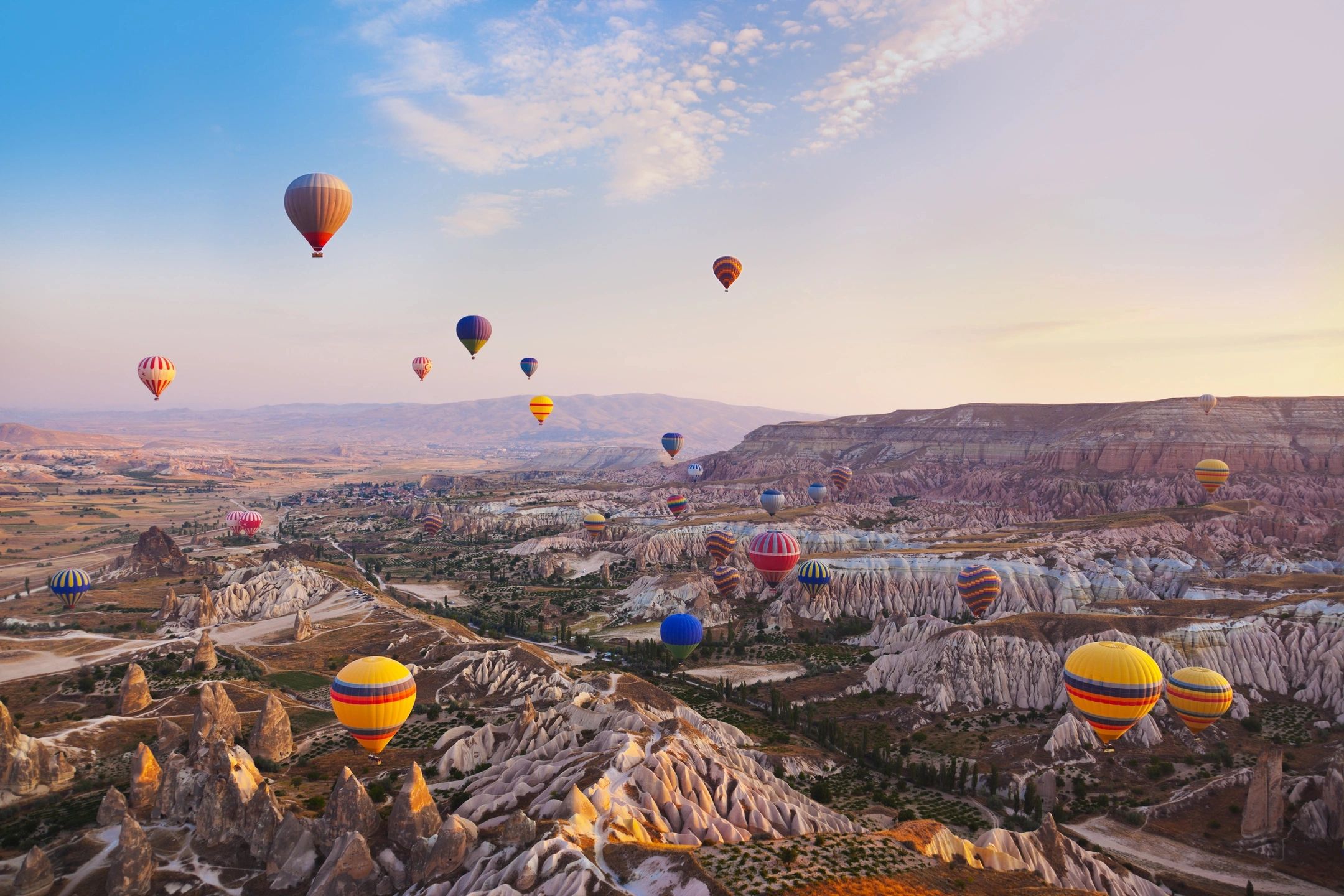 Reaching a goal is only the beginning of a long journey.
Financing Parameters
Our team specializes in executing deals that include; Acquisition and Construction Finance, Short Term Bridge Loans, Senior and Mezzanine Debt, Preferred and Joint Venture Equity.
Leverage: Up to 70%
Combined Leverage: Up to 90%
Coupons: Starting at 5.44%*
Non-Recourse: Case by Case Basis
Request Size: $1MM – $500MM
Property Types: Most CRE Asset Types
Markets: Nationwide
Additional Services
---
Asset Acquisitions & Dispositions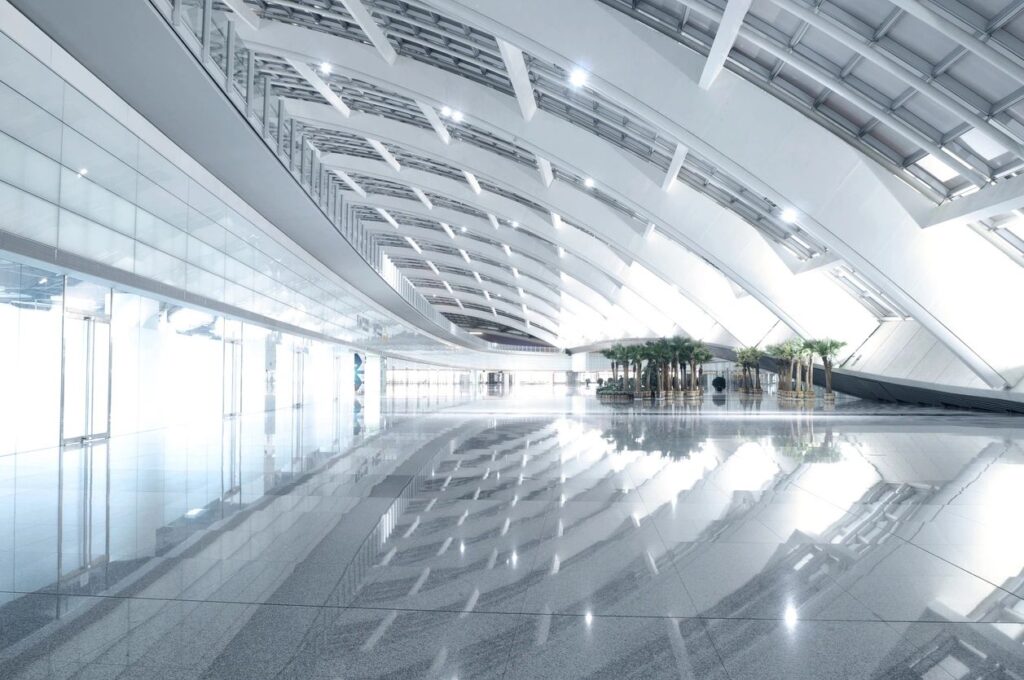 ---
---
Debt Restructuring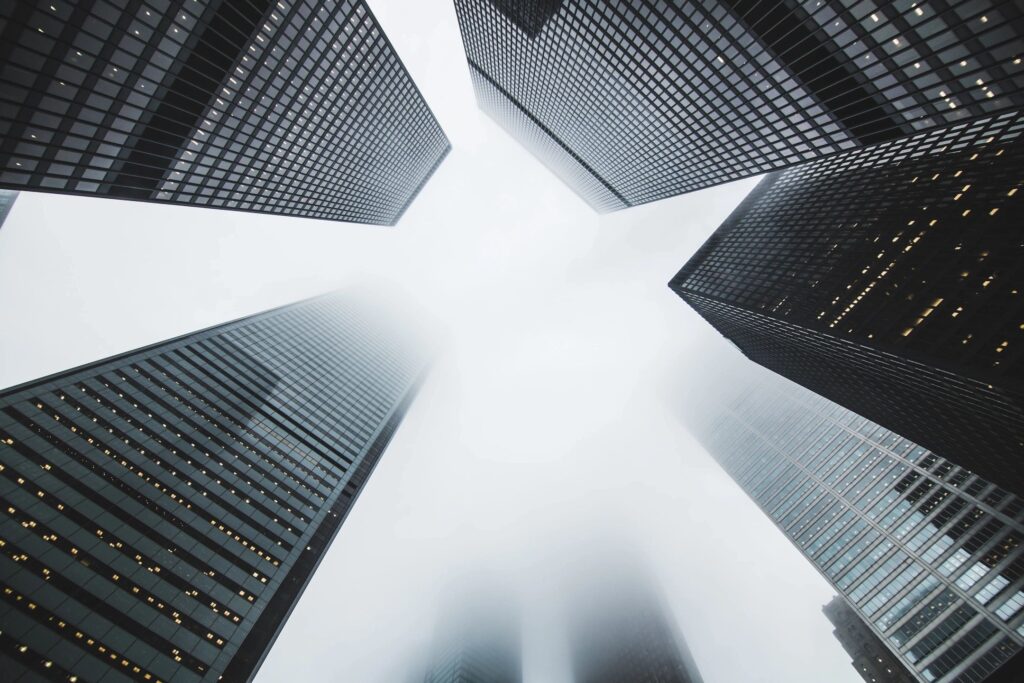 ---
What are the benefits of choosing our services to access the Capital Markets?
Our expertise lies in utilizing our comprehensive understanding of the market, reliable knowledge, and strong connections with capital providers to facilitate the efficient financing of our client's properties. We assist them in accessing various sources of capital, including global institutions, insurance companies, wealth funds, private equity firms, private lenders, and hedge funds.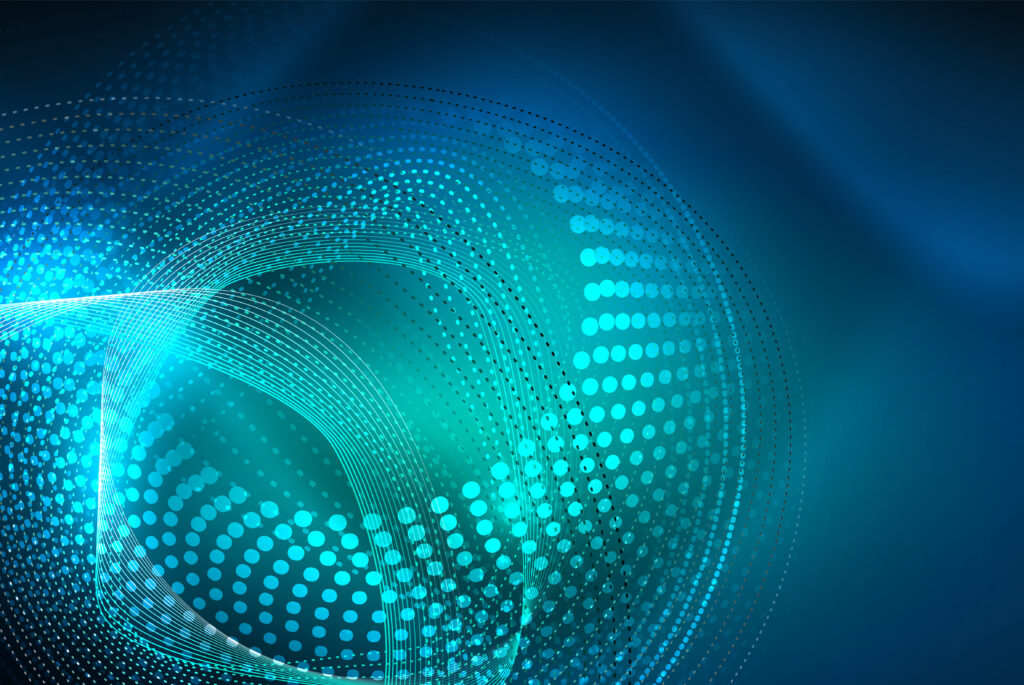 We take great pride in introducing our clients from New York and California to our loan programs offered through Clean Energy Capital Funds. These programs provide a cost-effective and efficient approach to financing properties while promoting clean energy initiatives.
Tell Me More!
What are Clean Energy Capital Funds?

Clean Energy Capital Funds or CECF's are loan programs available in certain states for commercial real estate owners whose properties meet specific clean energy guidelines.
Who provides the funding for CECF loans?

Capital is provided via; Federal, State, Municipal and Private funds.
How cumbersome is the application process for Clean Energy Capital?

The application process is similar to a traditional commercial loan.
Who can apply for CECF loans?

Commercial real estate sponsors who own, develop and are domiciled in New York & California.
What if my property is not in New York or California?

We are actively working on establishing access to capital in additional states.
Why Park 49?
Notably, we prioritize our clients' flexibility by eliminating the need for exclusive agreements and offering more competitive fees compared to our competitors, all while ensuring prompt and efficient outcomes.
What About Costs?
Application Fee: $1295 non-refundable.
Commitment Deposit 10 bps of loan request, capped at $15,000.
Loan Costs: Provided at the time of commitment, paid at closing from proceeds.
Capital Arrangement Fee: 1 – 2%.
Legal Fee: Fees vary.
Valuation Fee: If required, paid upon request to the appraisal company.
Exclusivity: None required.
Let's Chat!
We are constantly seeking opportunities to provide assistance in financing exceptional assets. To initiate the process, kindly submit a transaction summary or deal presentation along with a financial model for a prompt review. We will promptly respond to your inquiry upon evaluation.
* Pricing for some products may be based on Treasury or SOFR pricing, please visit the links for today's rate.