We are fueled by the passion to take a challenging situation, visualize an outcome and actualize a result!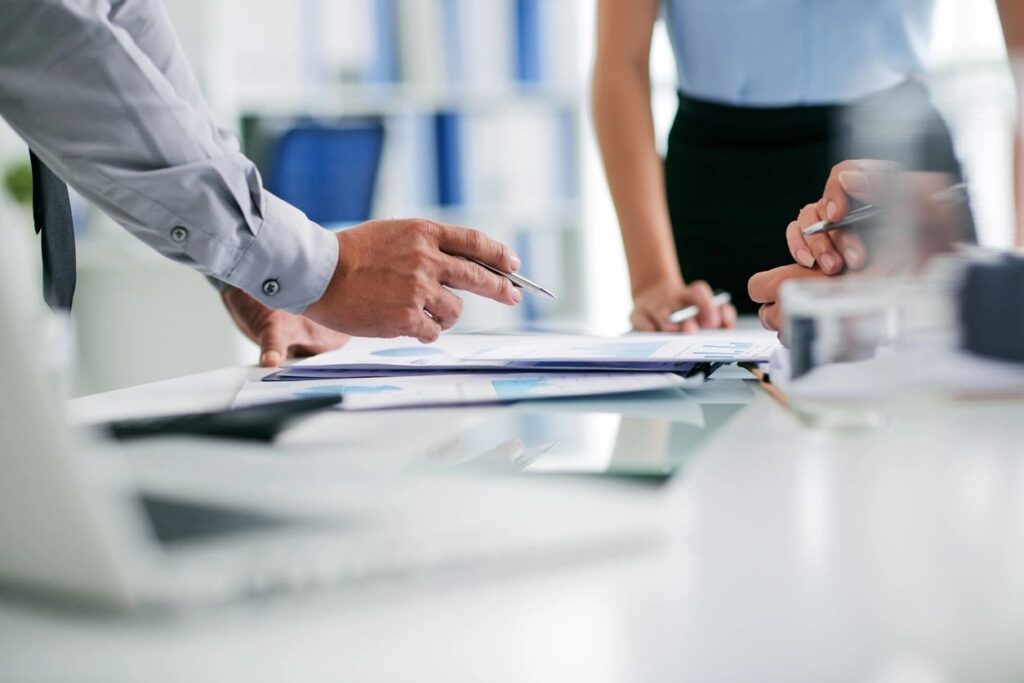 Why work with us?
Other firms work on deals, Park 49 works with people. A deal is transactional, relationships endure.
Experienced Team
Debt & Equity Products
Direct Funding Capacity
At Park 49, we understand the challenges and opportunities that arise in the ever-evolving landscape of real estate financing. With our deep knowledge and experience, we serve as your trusted partner, guiding you through the complex world of capital solutions with finesse.
---
"If you want to succeed you should strike out on new paths, rather than travel the worn paths of accepted success"
John D. Rockerfeller
---
What We've Done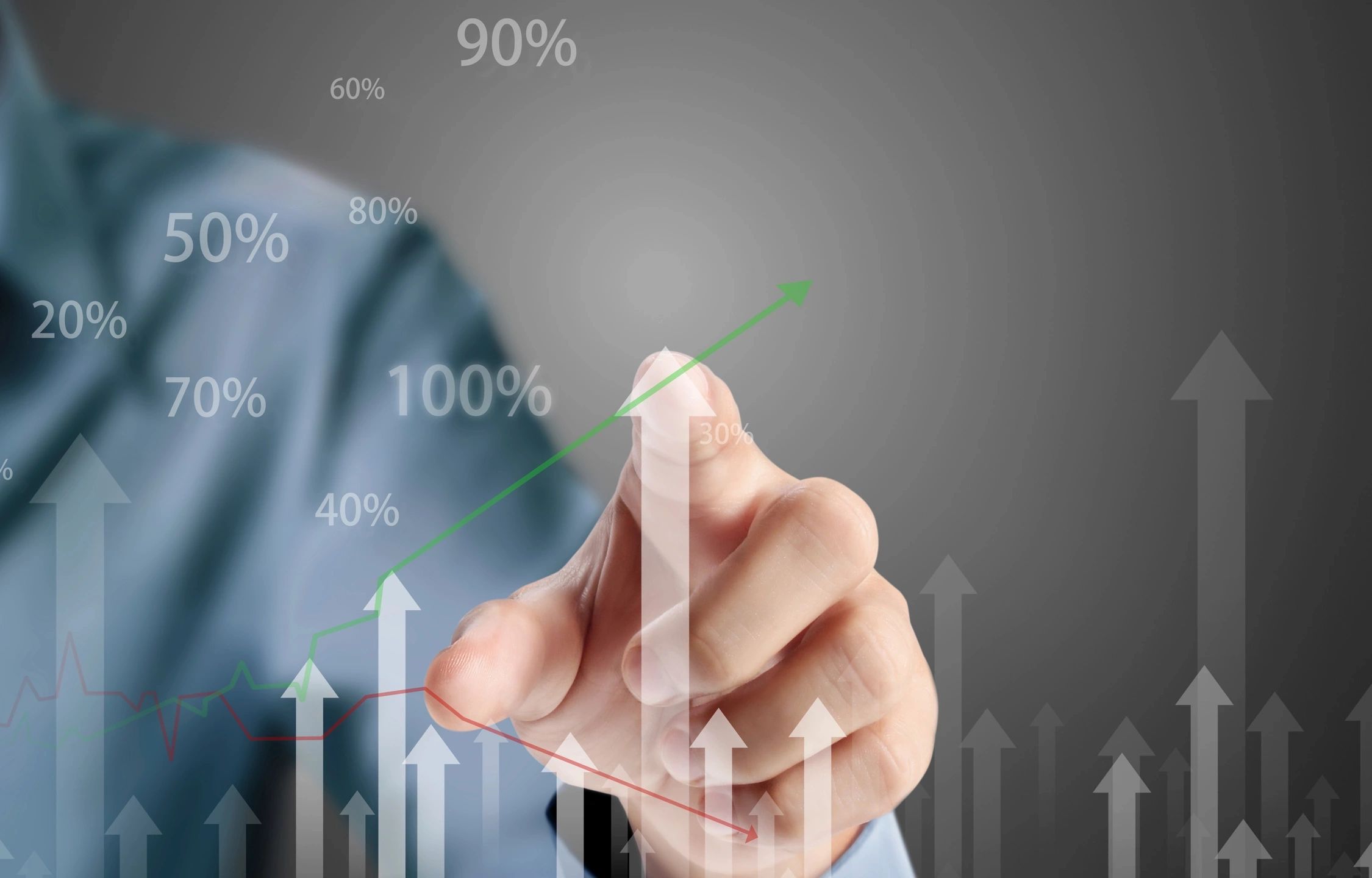 Snapshot
Our business in numbers
---
Real Estate Financing
Having a deep understanding of the evolution of deal structures empowers our team to concentrate on offering expertise and valuable insights to current owners across a wide range of commercial real estate property types.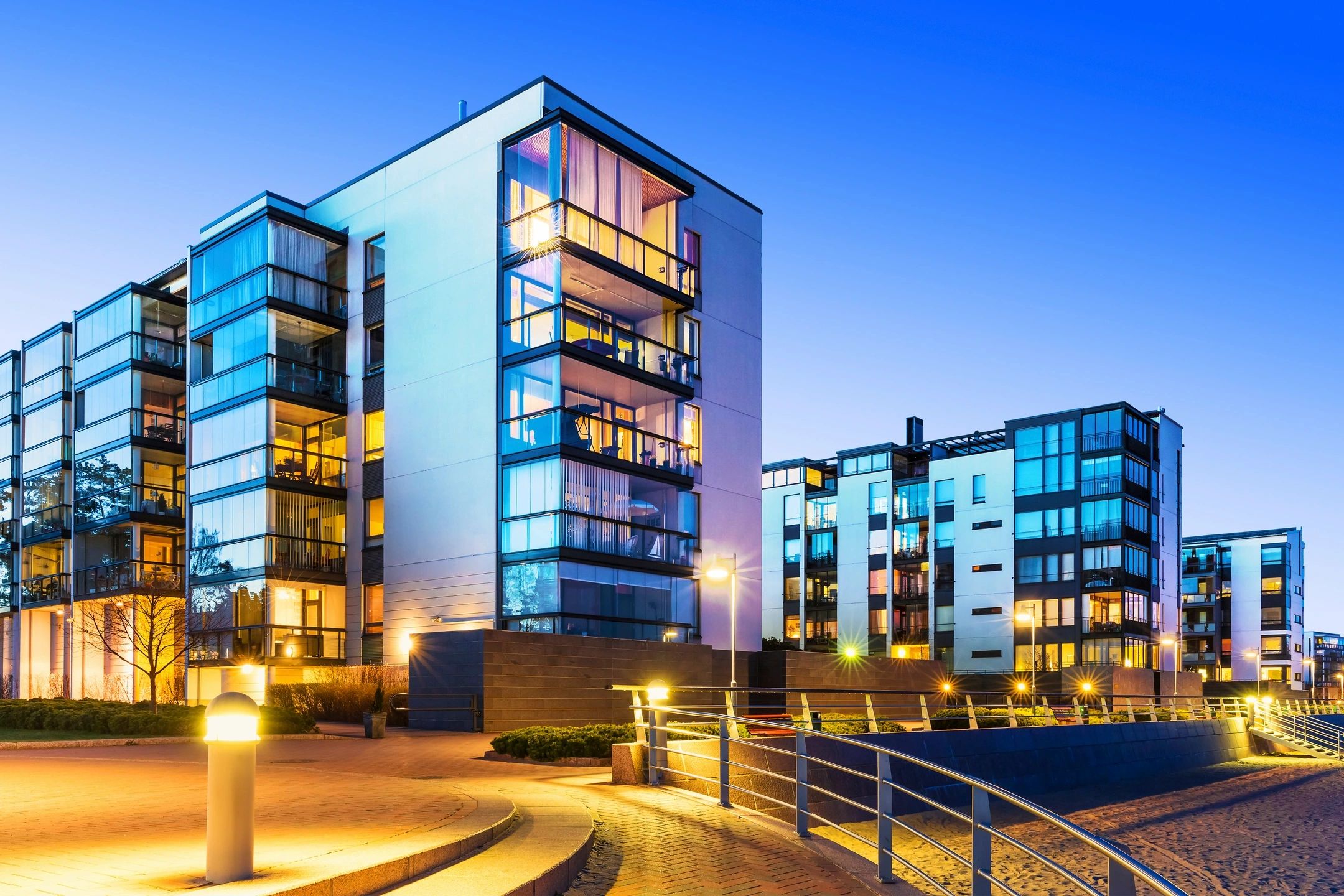 Residential
Rental Apartments
Short Term Housing
Investment SFR
Student Housing
Development Sites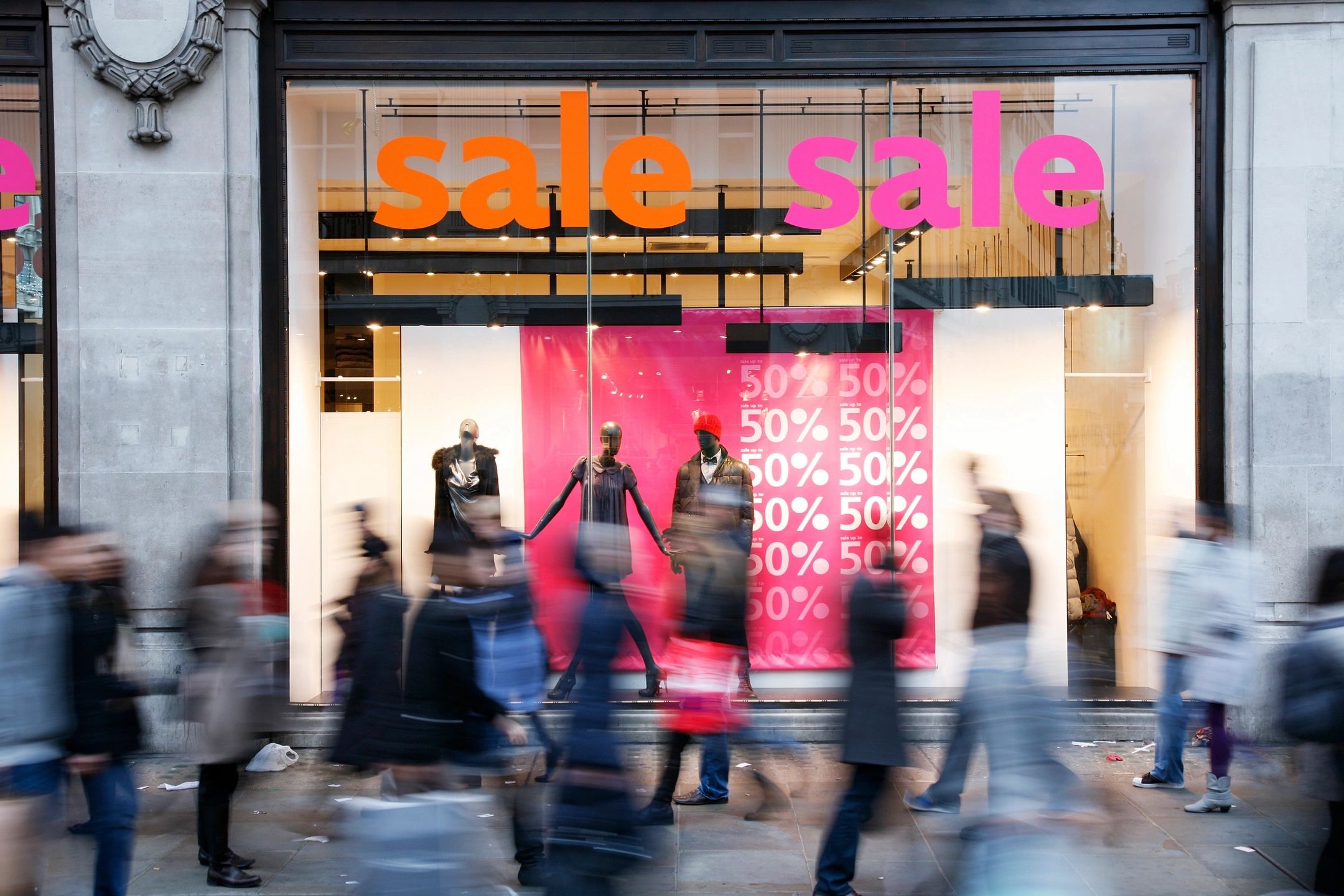 Commercial
Retail
Self Storage
Office
Warehouse
Hospitality
Direct Loans
Loans Up To $5MM
7.49%+
Capital Markets
Capital Up To $500MM
5.44%+
Advisory & Ventures
Operating as both a source of capital and a strategic partner, our dual structure positions us to assist our clients in tackling numerous contemporary challenges and attaining optimal outcomes across a diverse array of transactions.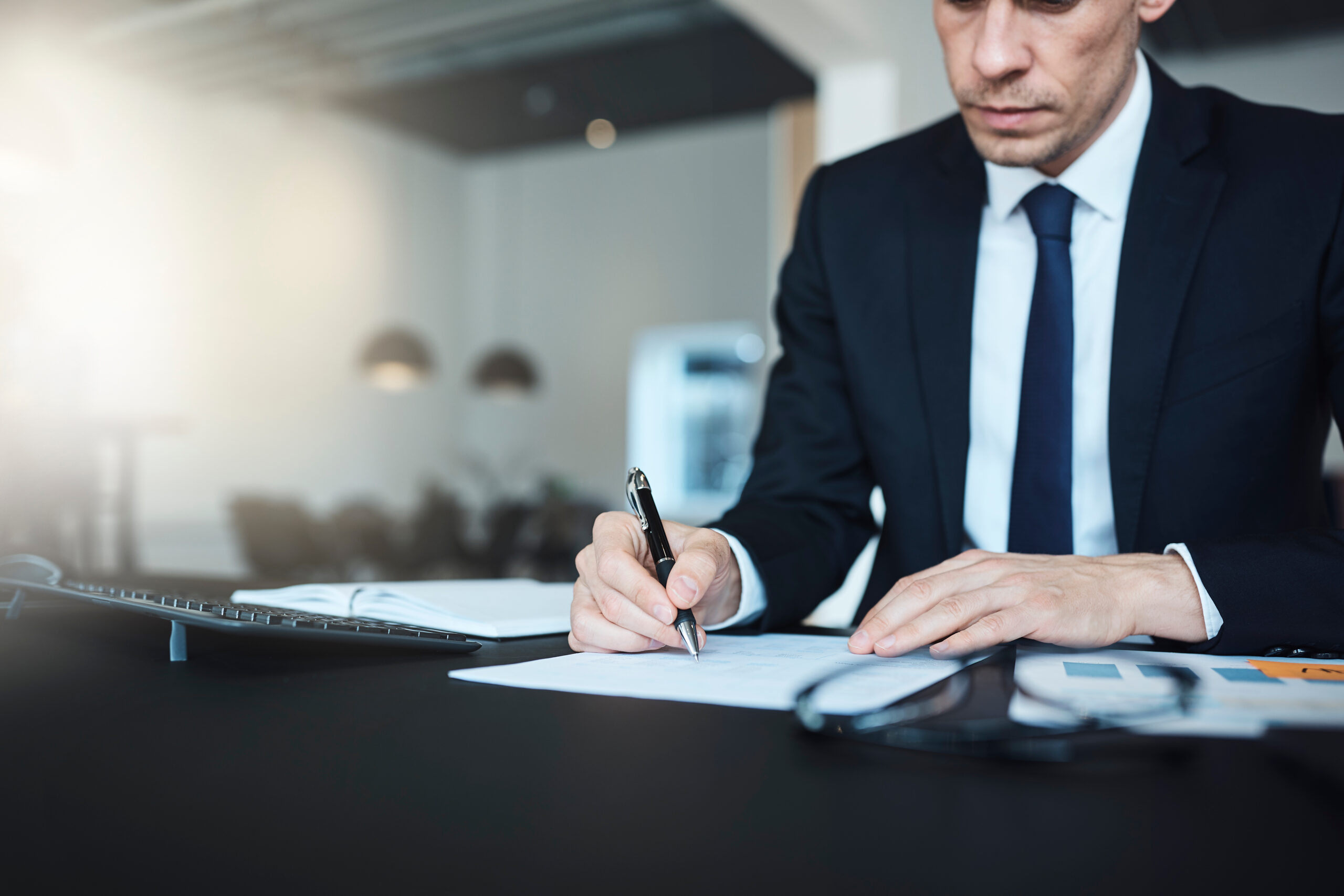 Alternative Solutions
Debt Restructuring
Asset Disposition
Equity Structuring
Lender Financing
Joint Ventures
Fast & Effective
For small commercial real estate bridge loan transactions, our firm ensures swift funding within a timeframe of fewer than 20 business days. In the case of larger and more intricate deals, our team harnesses an extensive network of global debt and equity partners, capable of seamlessly deploying capital to facilitate the transaction.