We are fueled by the passion to take a challenging situation, visualize an outcome and actualize a result!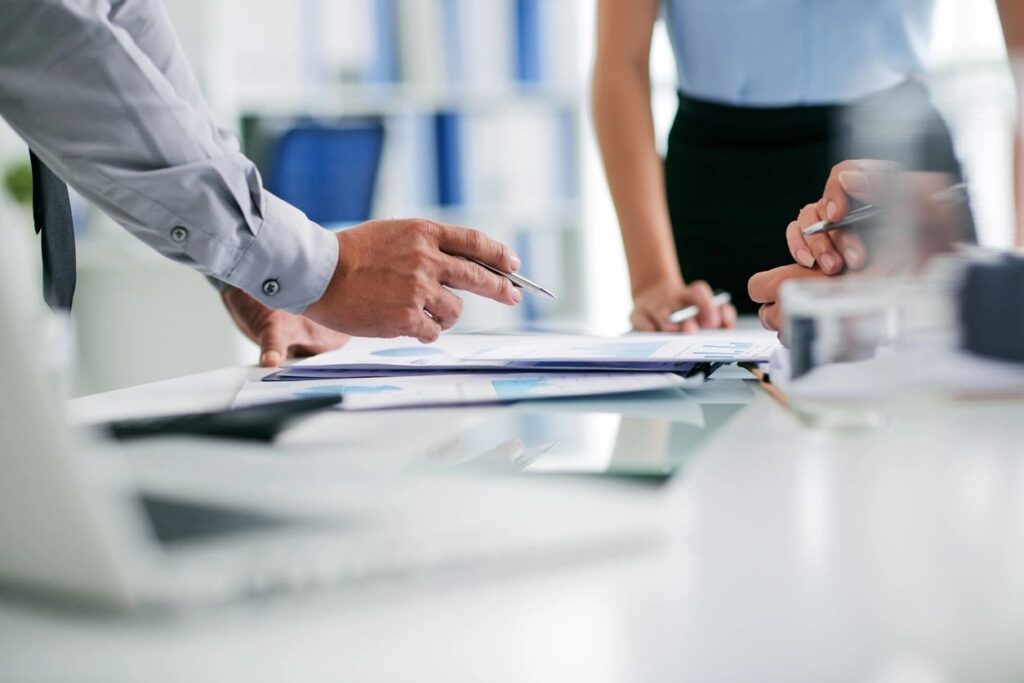 Why work with us?
Other firms work on deals, Park 49 works with people. A deal is transactional, relationships endure.
Experienced Team
Debt & Equity Products
In-House Funding Capacity
---
"If you want to succeed you should strike out on new paths, rather than travel the worn paths of accepted success"
John D. Rockerfeller
---
What We've Done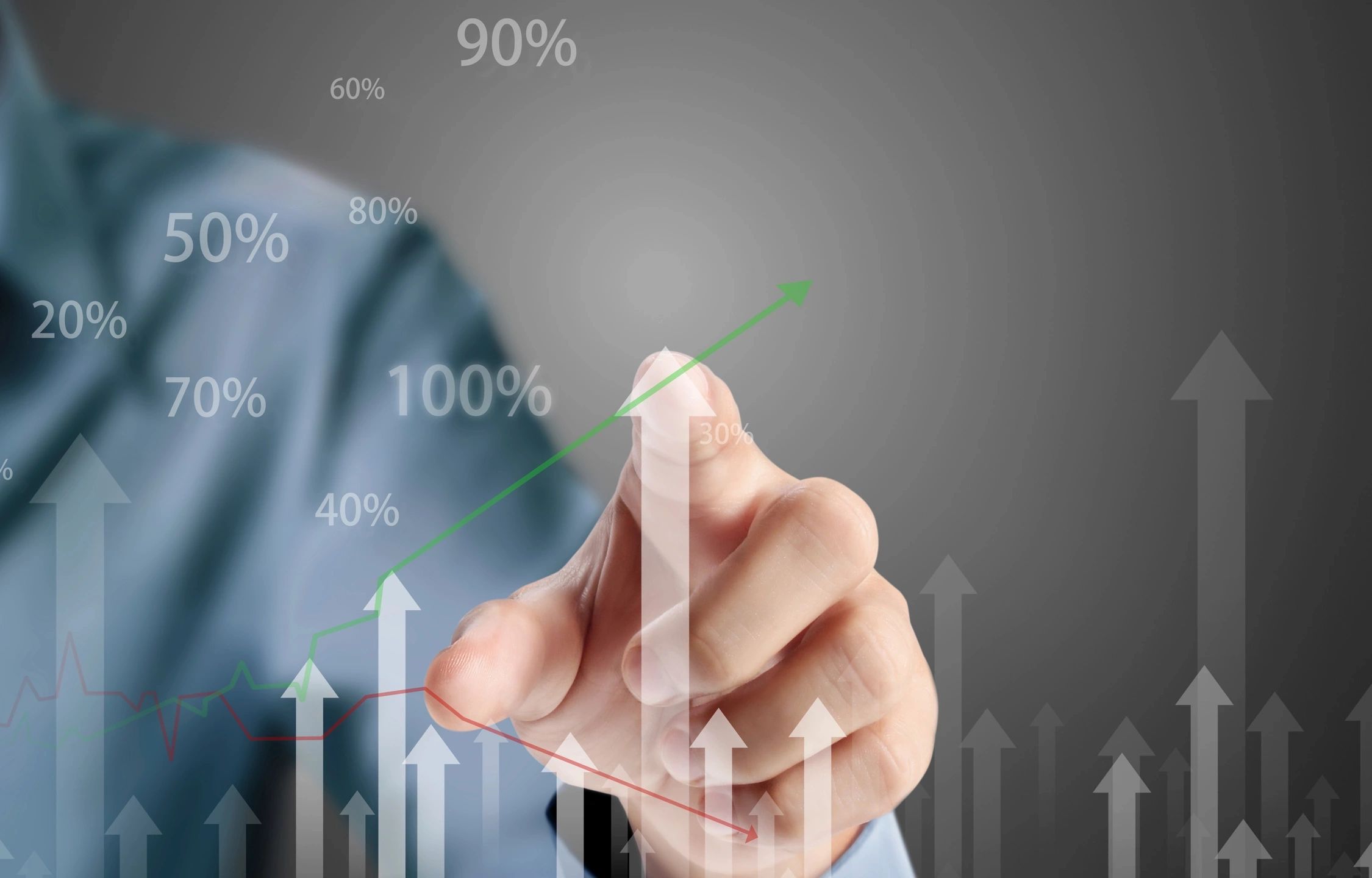 Snapshot
Our business in numbers
---
Asset Types
Understanding the way deal structures evolve, enables our team to focus on providing expertise and insight to current owners of most commercial real estate property types.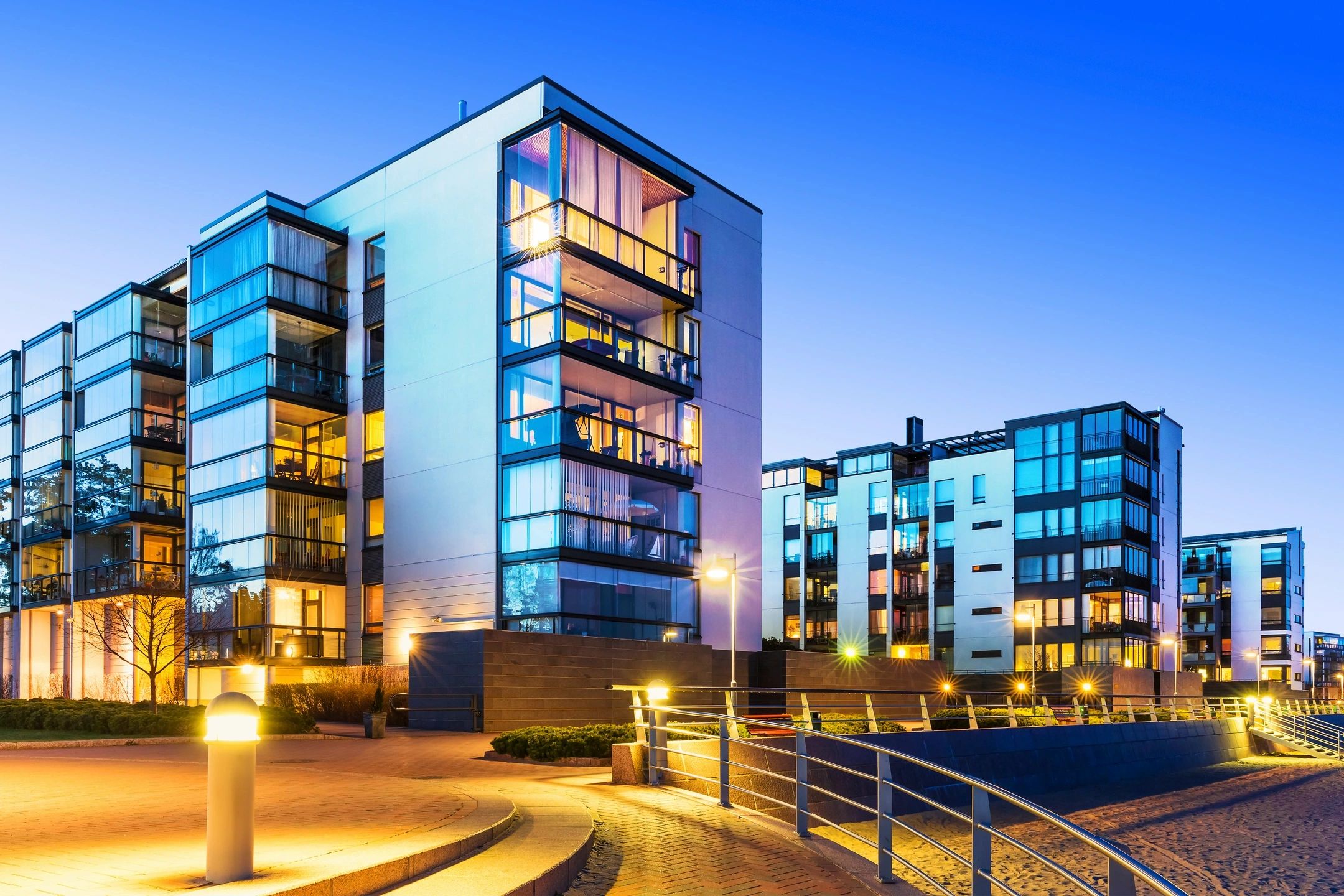 Multi-Family
Student Housing
Short Term
Senior Housing
Land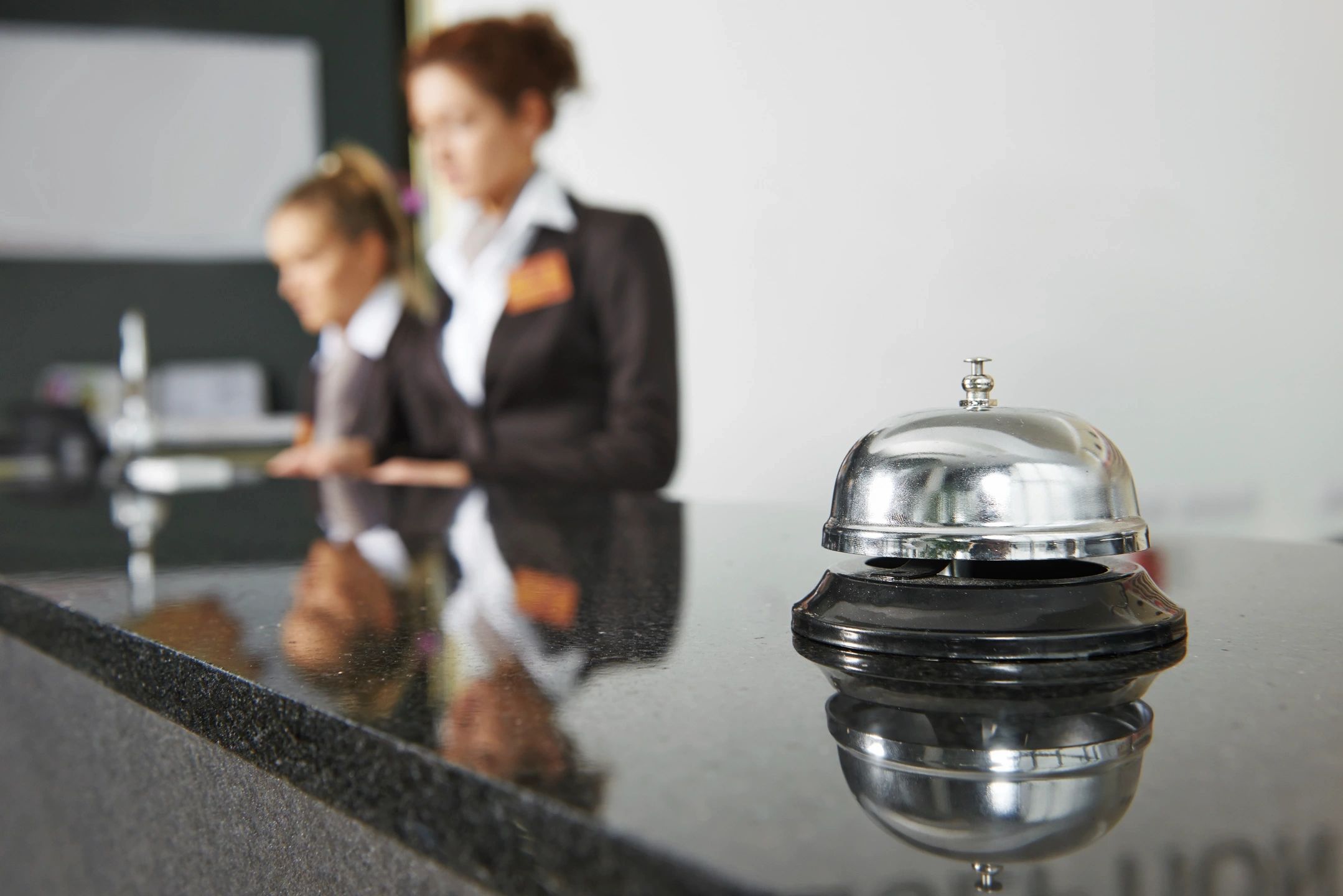 Commercial
Hotels
Self Storage
Office
Warehouse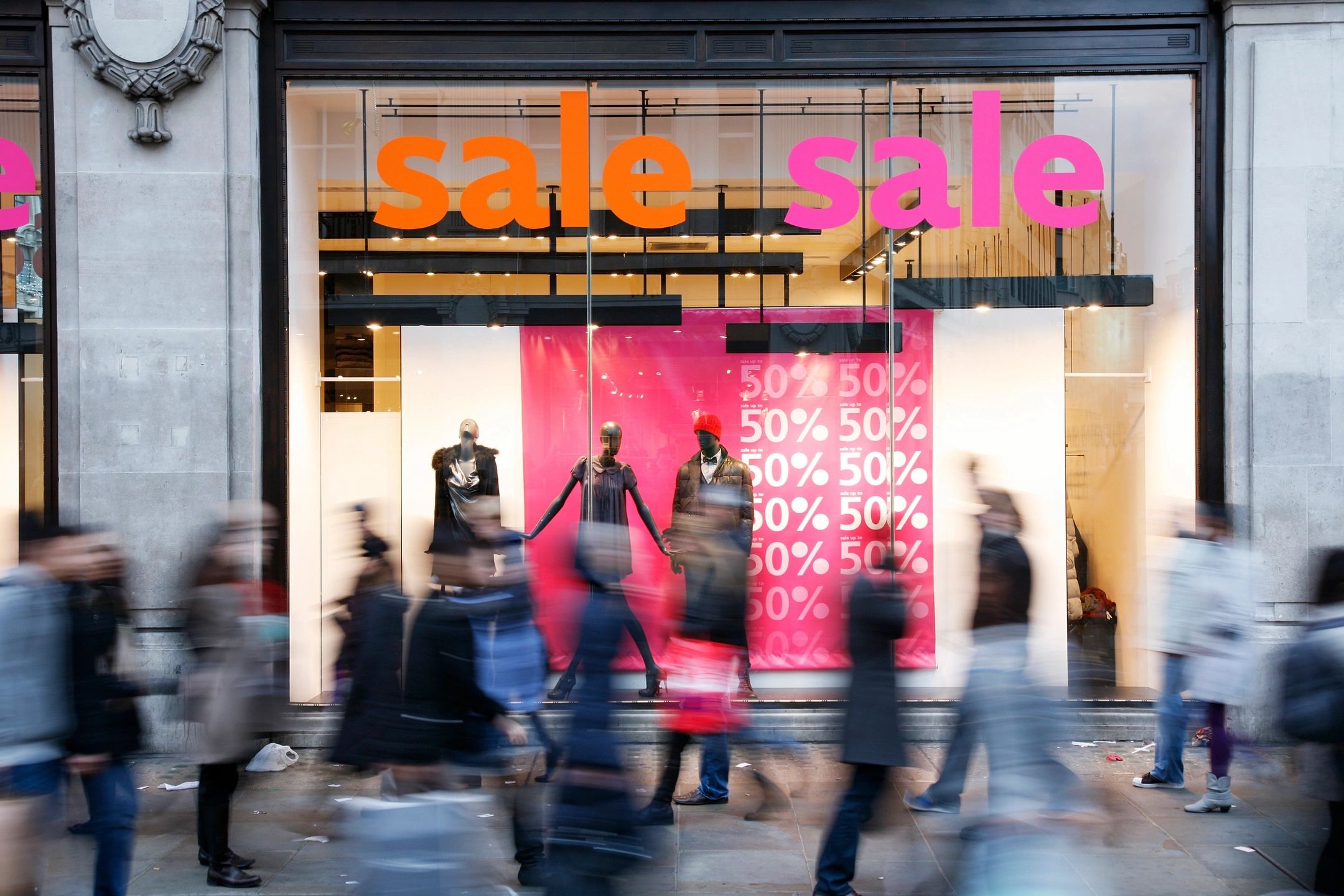 Retail
Shopping Centers
F&B
Single Tenant
Big Box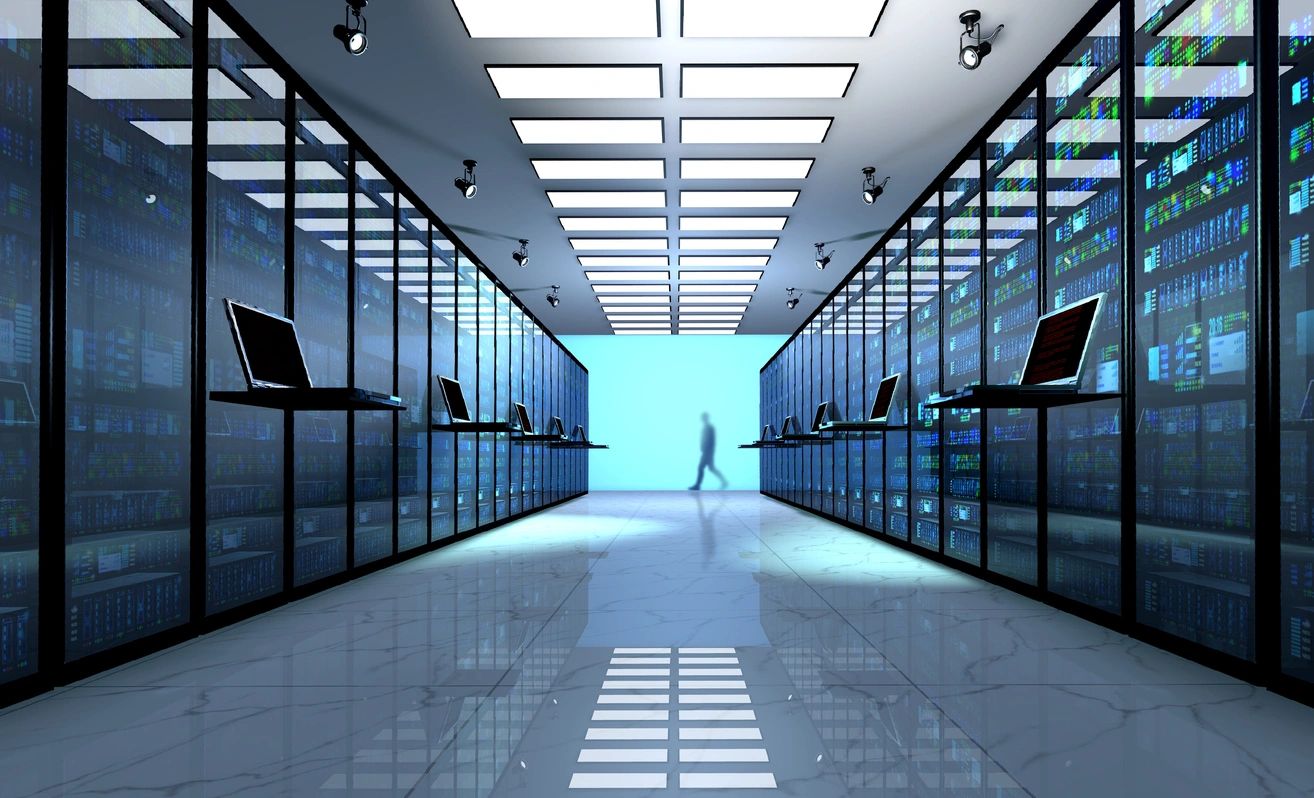 Alternatives
Industrial
Data Centers
Sports
Entertainment
Capabilities
A dual structure as both a source of capital and a strategic partner enables us to help our clients address many of today's challenges while achieving an optimal outcome for a vast range of transactions.
Direct Finance
Loans Up To $3.5MM
9.50%+
Capital Markets
Capital Up To $200MM
5.25%+
Fast & Effective
Our firm provides funding in less than 20 business days for small commercial real estate bridge loan transactions. On larger more complex deals, our team leverages a vast network of global debt & equity partners capable of deploying capital in a seamless manner.