Park 49, supported by a multibillion-dollar fund, operates as a direct lender, providing assistance to owners of investment residential real estate.
Loans starting from $150K…
Up to $3MM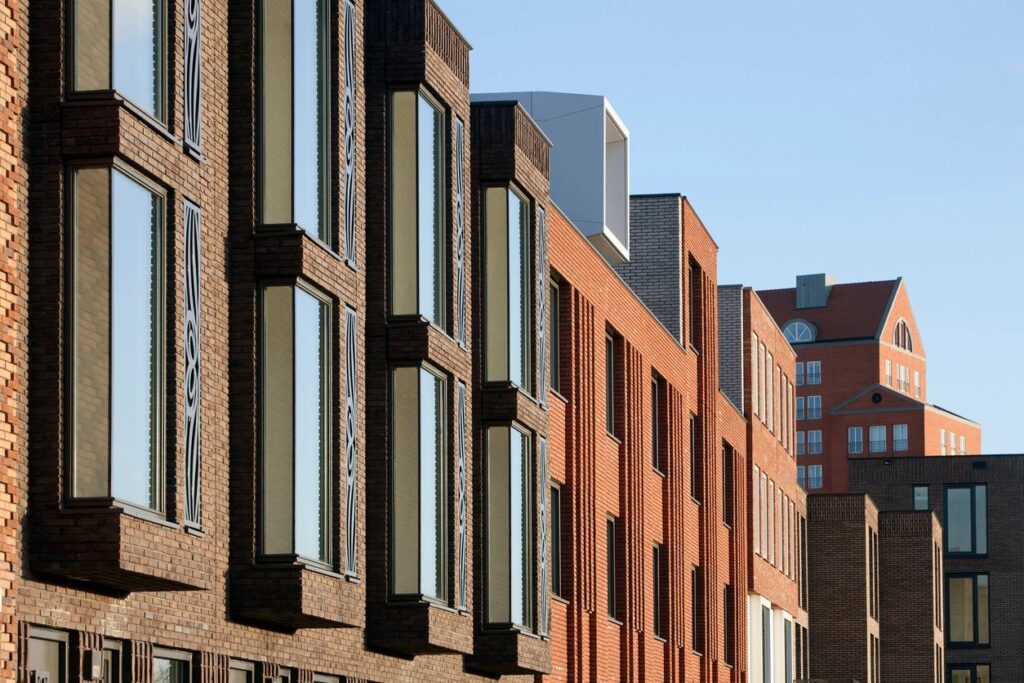 With our platform, we can seamlessly collaborate with our clients to swiftly evaluate their requests, design competitive terms, and expedite a prompt closing, ensuring efficient and streamlined processes.
Products
Ground Up – Fix & Flip

Property Type: Non-Owner Occupied 1 to 4 Unit Residential

Loan Amount: $75,000 to $5,000,000

Loan To Value: 75% of Value, 60% if Not-Permitted

Loan To Construction: 100%

Loan To Cost: 80%

Loan To ARV: 70%

Term Length: Up to 18 Months

Recourse: Full
Rental Properties

Property Types: Single Family, 2-4 Units, Townhomes, PUD, Warrantable Condos

Loan Amount: $100,000 to $2,000,000

Loan Types: 30 Year Fixed Rate Mortgages, 5-7-10/6 Hybrid ARM's

Recourse: Full

Term Length: 30 Years

Maximum Loan To Cost: 75 to 80% Based on Ownership Length

Maximum Loan To As-Is Value: 80% for Purchase/Rate and Term, 75% Cash-Out Refinance

Maximum Debt Service Coverage Ratio: 1.10 (Gross Rent/PITIA)

Minimum Guarantor FICO: 660
Multifamily Term

Property Types: Residential Buildings w/ 5+ Units, Mixed-Use Properties w/ 70%+ Resi Square Footage

Loan Amount: $250,000 to $10,000,000

Loan Types: Interest Only – Fixed & Adjustable Rate Options

Recourse: Full or Limited w/ Bad-Boy Carveouts Based on Loan Amount

Maximum Loan To Cost: 75% of Purchase/As-Is Value or 65% for Refinances Plus 100% Rehab Costs

Maximum Loan To Stabilized Value: 70% for Rate/Term Refinance, 65% for Cash-Out Refinance

Term Length: Up to 24 Months Plus a 6 Month Extension

Minimum Guarantor FICO: 680 Middle Score
What About Costs?
Application Fee: $995 non-refundable.
Underwriting Fee: $300 non-refundable.
Credit & Background Check Fee: Included in Application Fee.
Due Diligence Deposit: 10 bps of loan request, capped at $3,500.
Loan Points: 1-2% of the total loan amount.
Loan Costs: $5,370 paid at closing from proceeds.
Legal Fee: Fee varies per deal state and loan type.
Appraisal Fee: If required, paid upon request to the appraisal company.
The Process?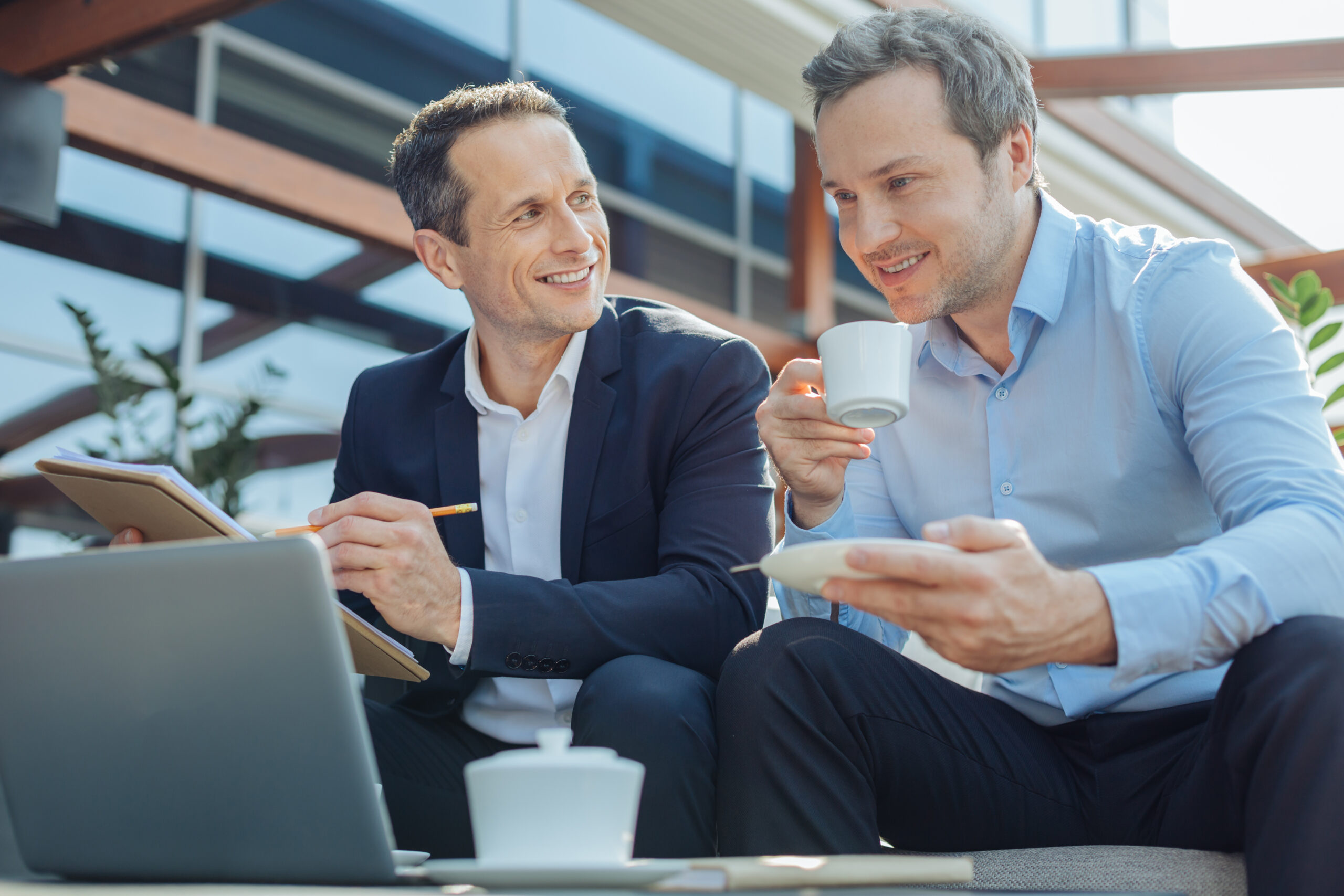 Let's start with a quick review of your financing needs.
What Do I Need?
Download and complete the loan request form below.
Track record.
When applicable, a scope of work.
When applicable, a sunk cost analysis.
Personal Financial Statement.
When applicable, rent roll and current leases.
Corporate documents including EIN certificate.
If available, recent property valuation.
Upon receiving the loan request form and any relevant documents, a member of our team will promptly reach out to you. They will engage in a comprehensive discussion about your funding requirements, working collaboratively to devise a practical solution that aligns perfectly with your unique situation.