Park 49 is a direct lender backed by a multi billion dollar fund. Our platform allows us to efficiently work alongside our clients to promptly evaluate the request, structure competitive terms, and expedite a prompt closing.
Loans starting from $150K…
Up to $5MM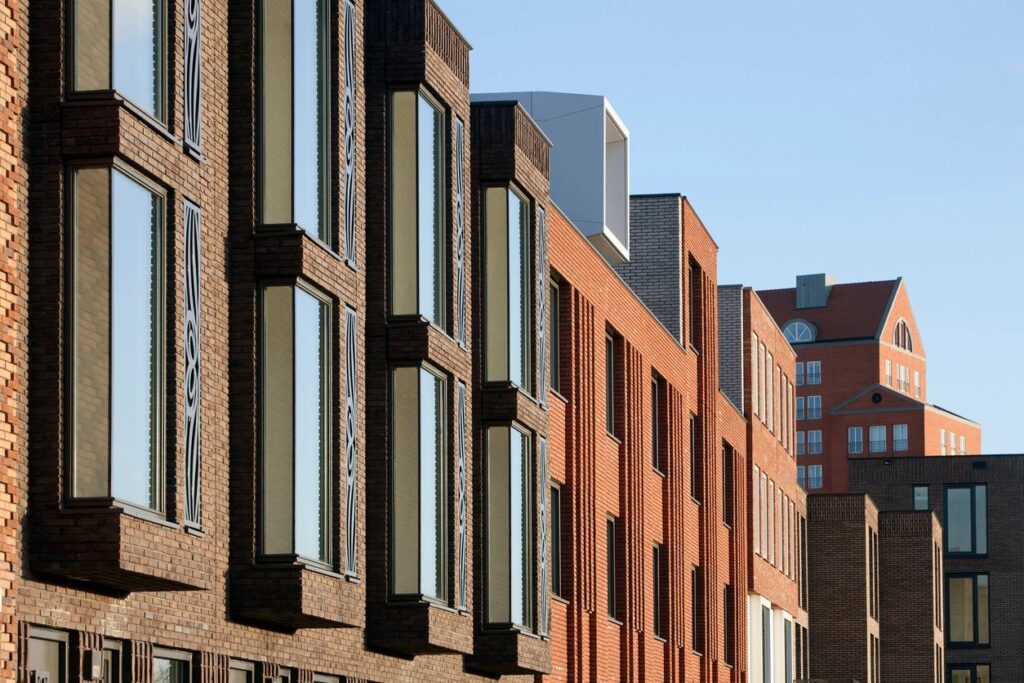 Lending Parameters
Leverage: Up to 75%.
Combined Leverage: Up to 95%.
Coupon Rate: Starting at 7.25%.
Recourse: Case by Case Basis.
Loan Size: $150K – $5MM.
Loan Types: Fix & Flips, Ground Up Construction, Small Balance MFR, MFR Term, Portfolio.
Property Types: Multifamily, Non-Owner SFR, Investment Condos, Mixed Use, Retail, Commercial.
Up to 8 units per structure, 50 units per borrowing entity.
Markets: Most states.
What About Costs?
Application Fee: $1995 – $5995.
Due Diligence Deposit: $7500.
Loan Points: Starting at 1% of the total loan amount.
Legal Fee: Amounts vary per deal, due upon signing of the final commitment.
Appraisal Fee: If required, paid upon request to the appraisal company.
The Process?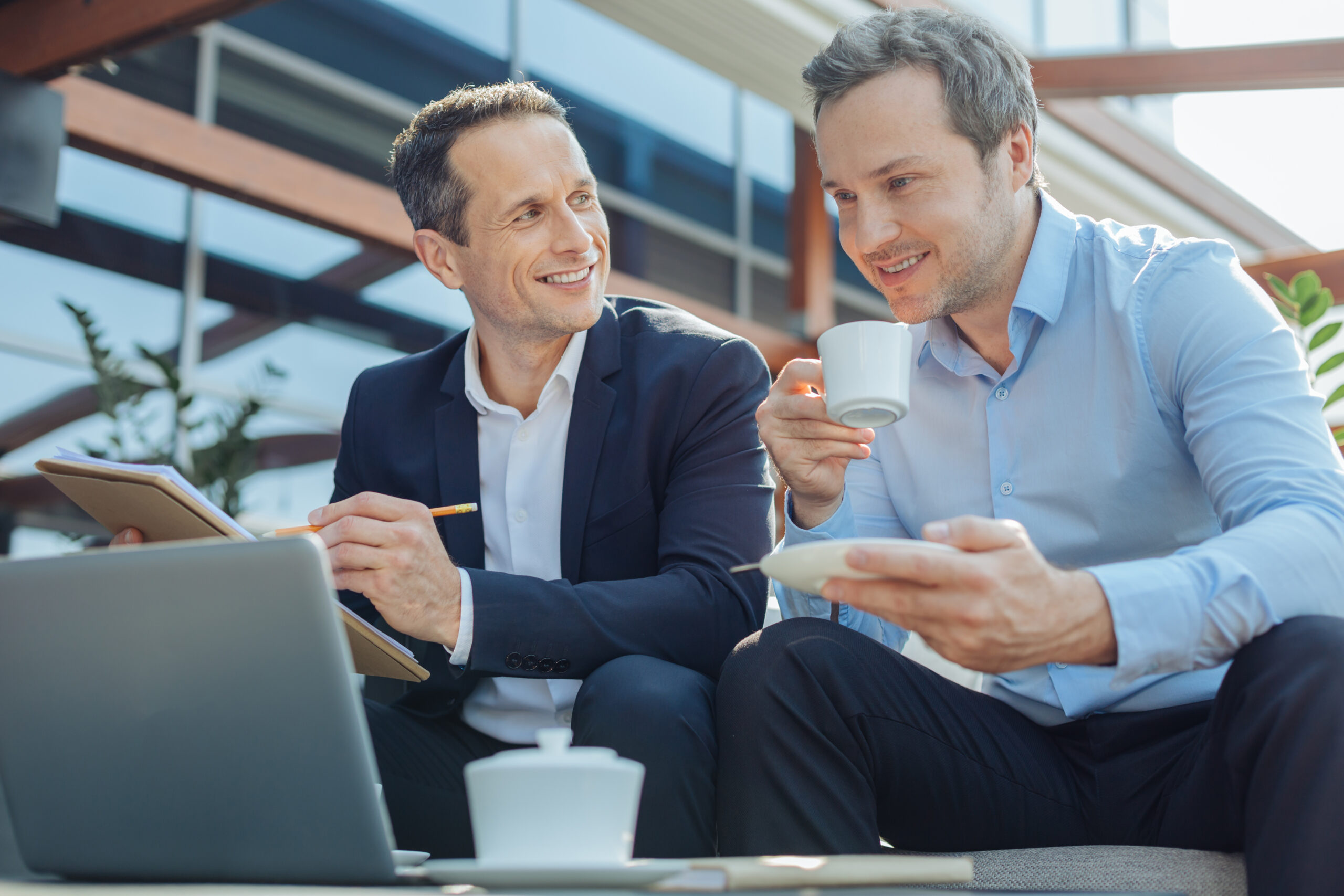 Let's start with a quick review of your financing needs.
Provide the following to begin the process;
Download and complete the loan request form below.
Schedule of real estate owned.

Recent

sources & uses.
Up-to-date trailing 12 months financials.
Updated rent rolls.
Current leases.
Corporate structure including an EIN.
If available, recent property valuation.
Once we receive the loan request form along with any pertinent documents, one of our team members will contact you to discuss your funding needs and collaborate on a practical solution that best fits your situation.