Seamless Application & Efficient Processing
We work alongside our borrowers to promptly evaluate the scenario, structure a loan with competitive terms and expedite a prompt closing.
---
Estimated Closing
15 Days
---
Loans starting from $250K…
Up to $3.25 MM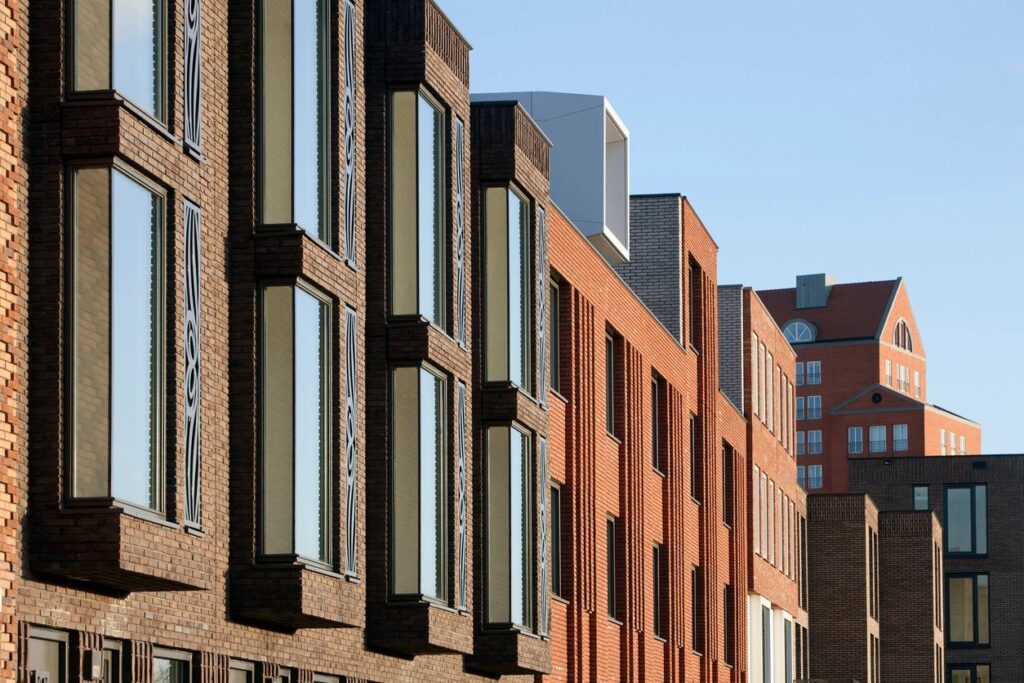 What are the costs?
Processing Fee: $0 processing fee due upon signing a letter of intent.
Commitment Fee: Up to 1% of the total loan amount.
Loan Points: Up to 3% of the total loan amount, paid from the loan proceeds.
Legal Fee: Amounts vary per deal, due upon signing of final commitment.
Appraisal Fee: Paid upon request to the appraisal company.
And the process?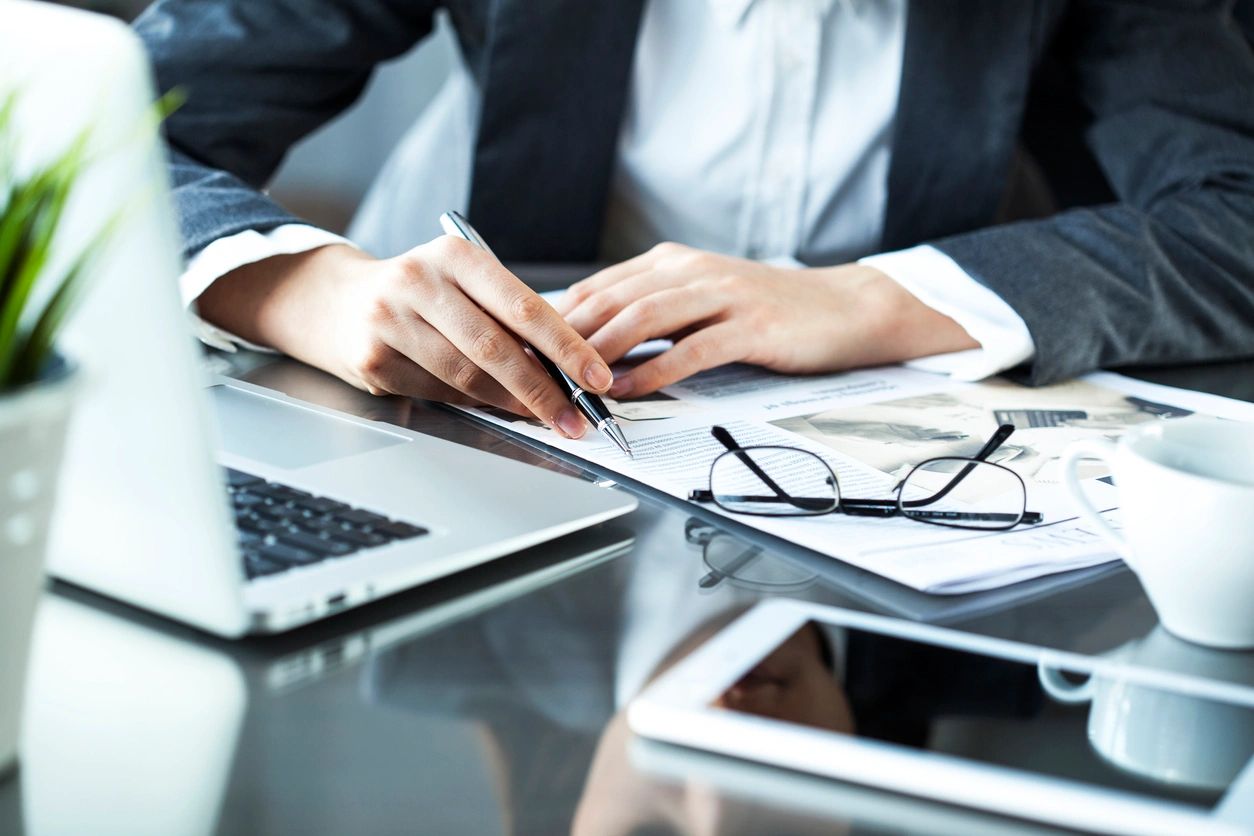 We keep it simple, send us the following…
The completed loan application and authorization forms which can be found below.

Include

a current sources & uses and/or financial model.
If available, also include any recent independent evaluations performed on the property,
Let's start the application process.