We pay great attention to creating sound funding strategies for even the most demanding transactions.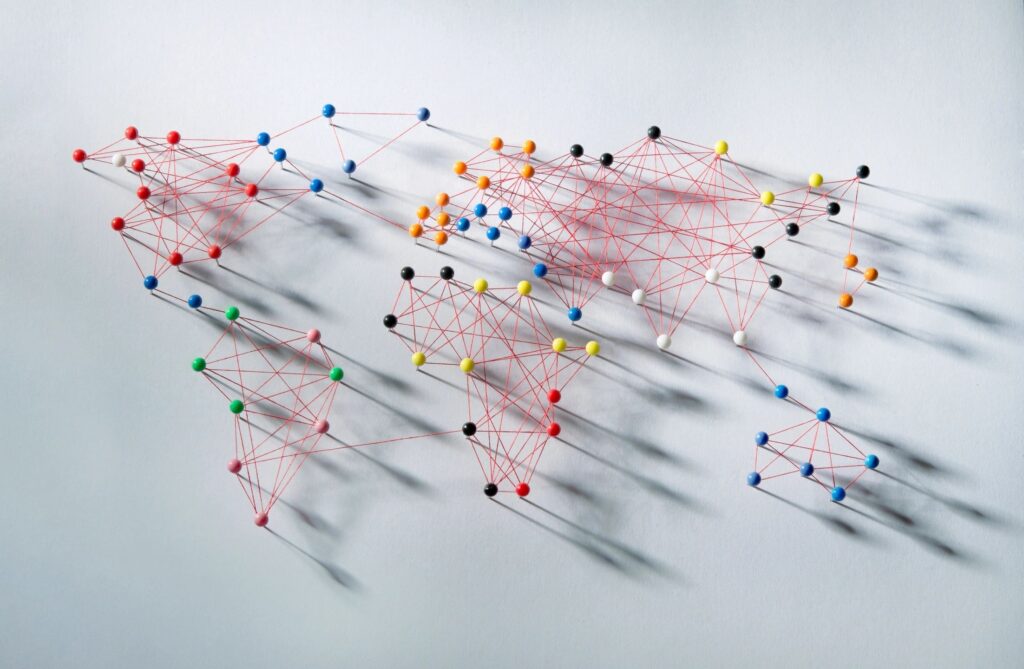 It's all about connections…
Our firm can provide every transaction access to global institutions, hedge funds and private capital providers.
Transaction Specialties
---
Acquisition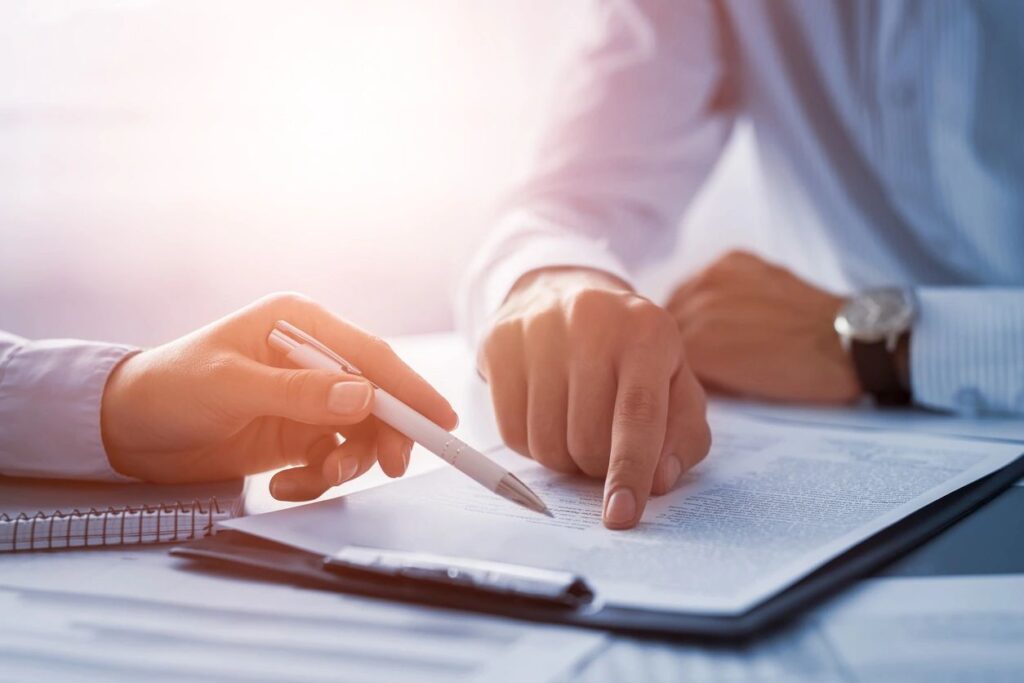 ---
---
Construction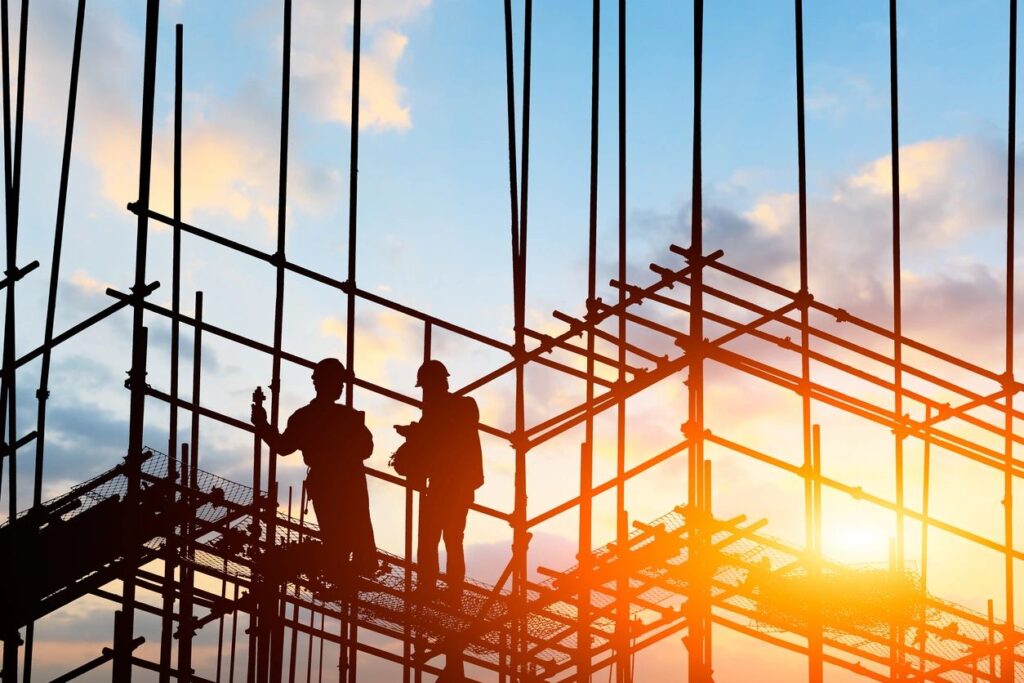 ---
---
Bridge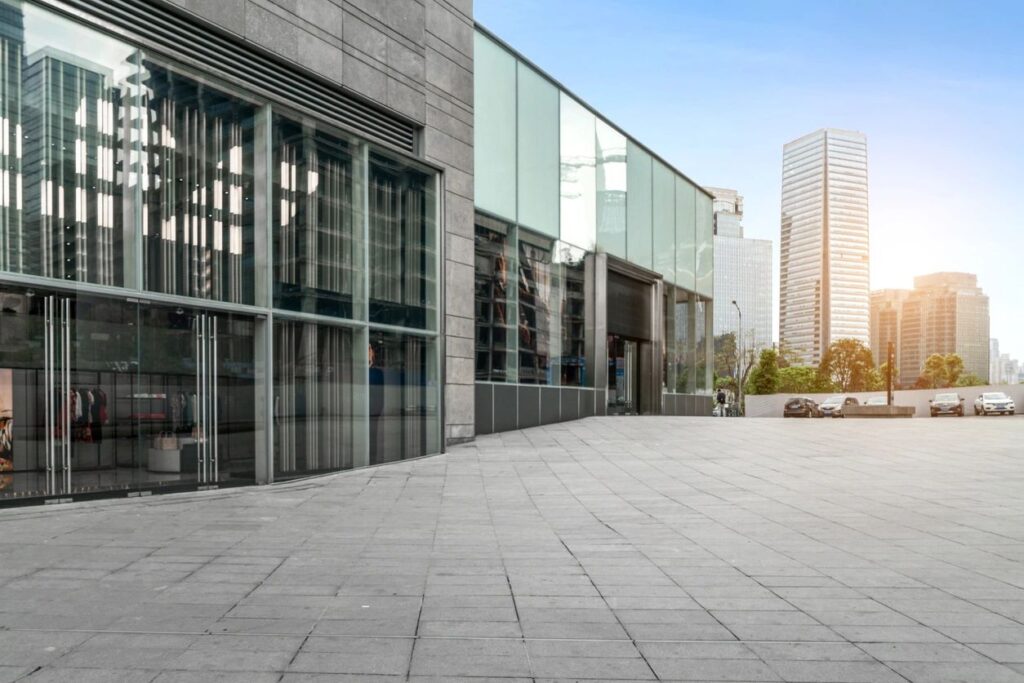 ---
---
Permanent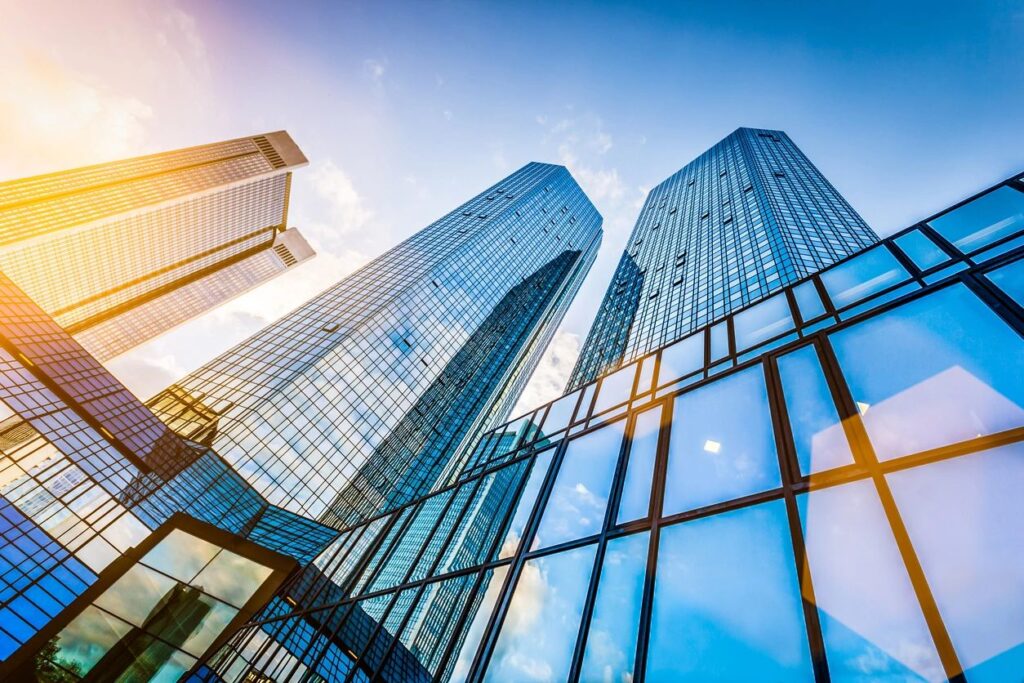 ---
Our approach is both creative and strategic…
This allows us to connect the dots for real estate owners of all property types. Our capital partners are proficient in executing deals that include; Senior Debt, Mezzanine Financing, Preferred and Joint Venture Equity.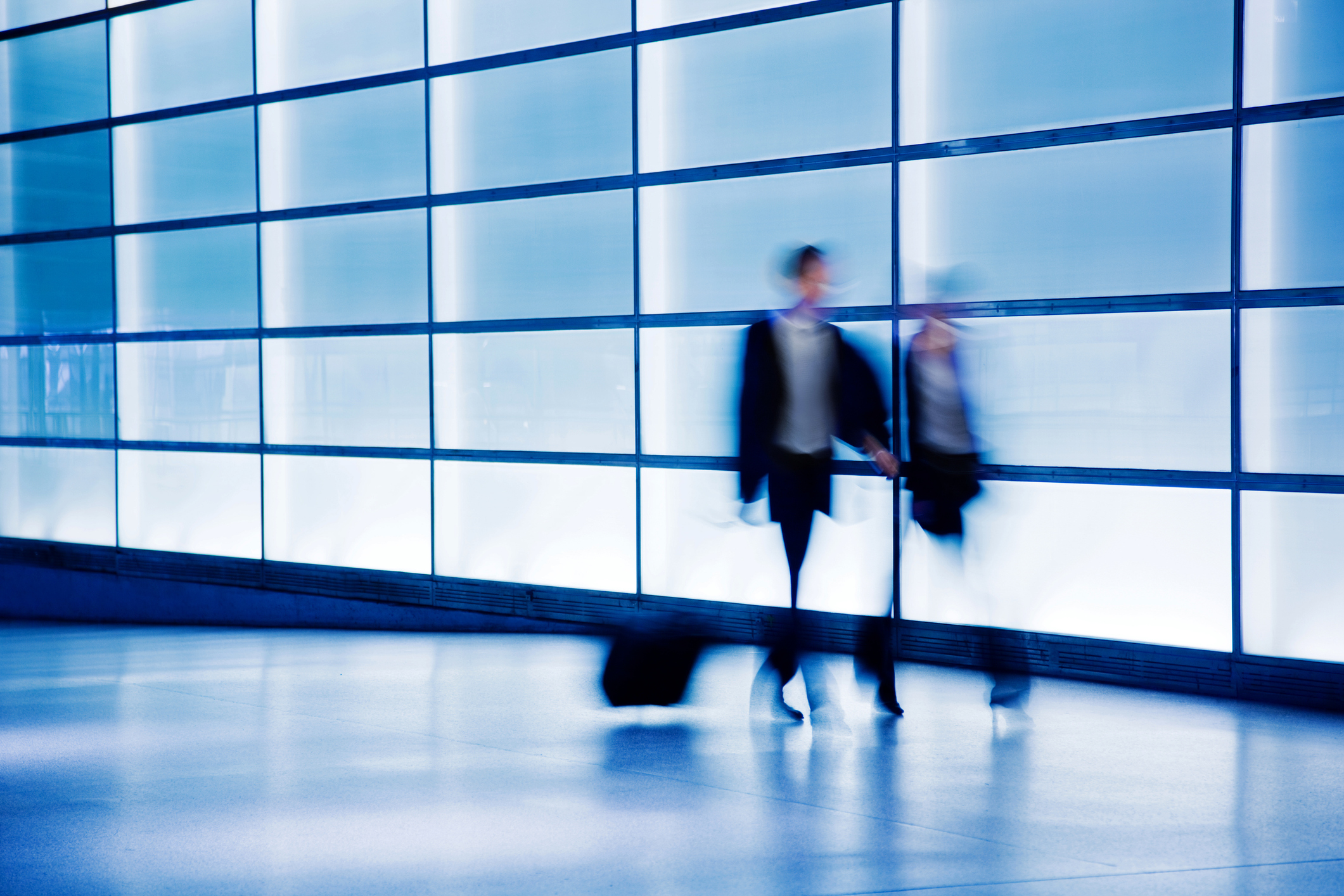 Getting to a goal is only the beginning of a long journey.
Current Focus
Our team is focused on providing expertise and insight to current or prospective owners of most commercial real estate asset types. We are agnostic to location advising on single transactions or pool opportunities.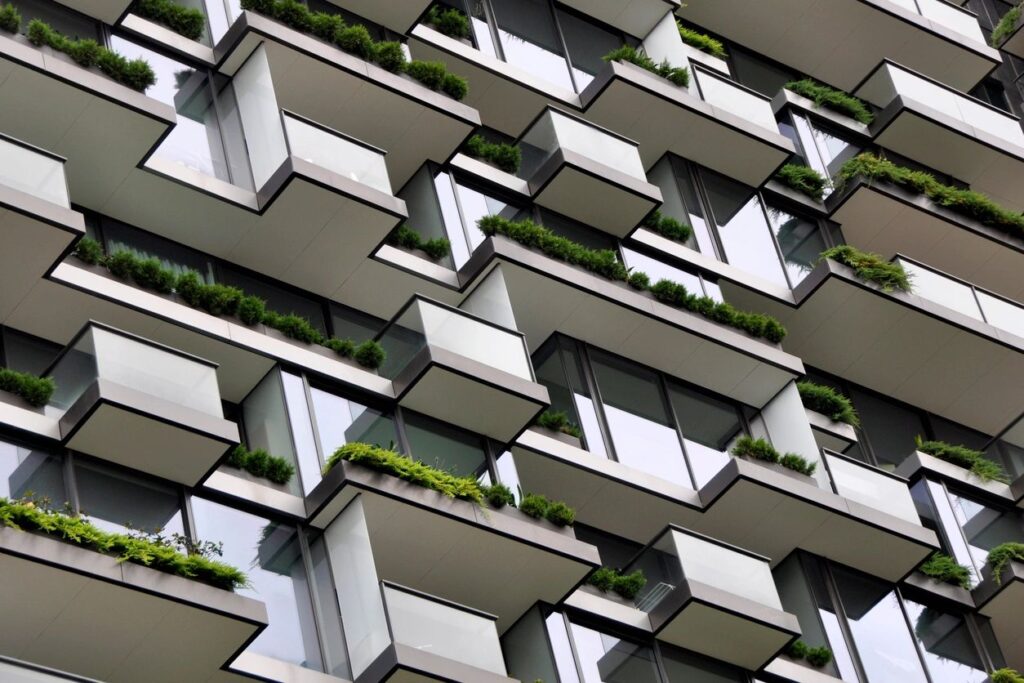 Sunbelt States
Conventional
Small Balanced
Affordable
Manufactured
Multi- Family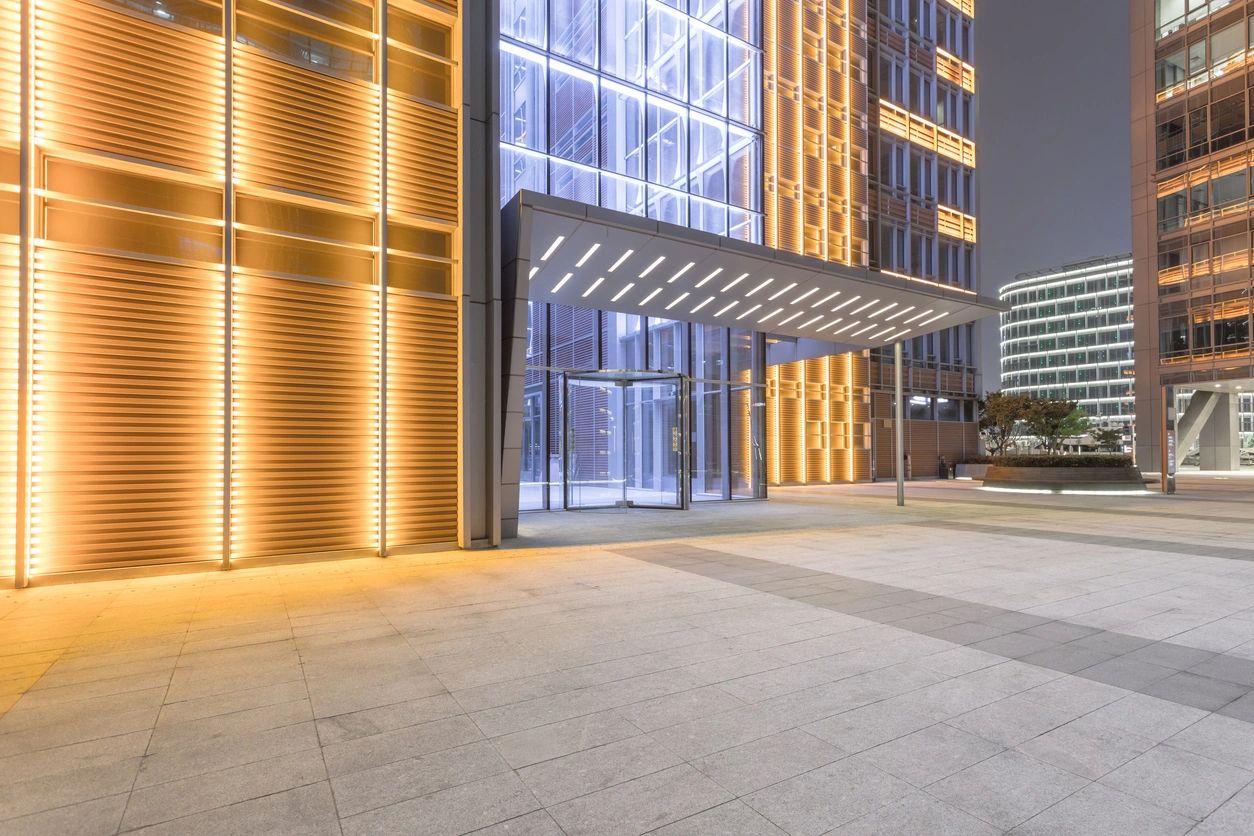 NNN Leased
Long Term Leased
Single Tenant
Recapitalizations
Sale Leasebacks
Commercial
Send us your deal presentation along with a financial model for a prompt review and response to your inquiry.