We are fueled by the passion to take a challenging situation, visualize an outcome and actualize a result!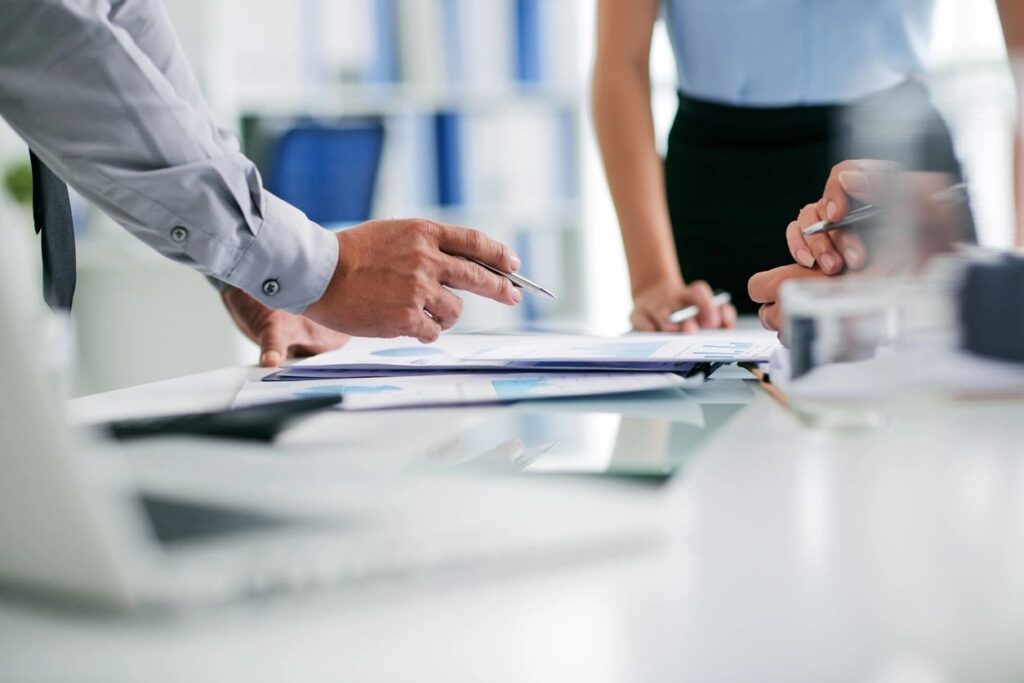 Why Work With Us
Other firms work on deals, Park 49 works with people. A deal is transactional, relationships endure.
Experienced Team
Extensive Debt & Equity Products
In-House Funding Capacity
Fast, Reliable, Effective
---
"If you want to succeed you should strike out on new paths, rather than travel the worn paths of accepted success"
John D. Rockerfeller
---
What We've Done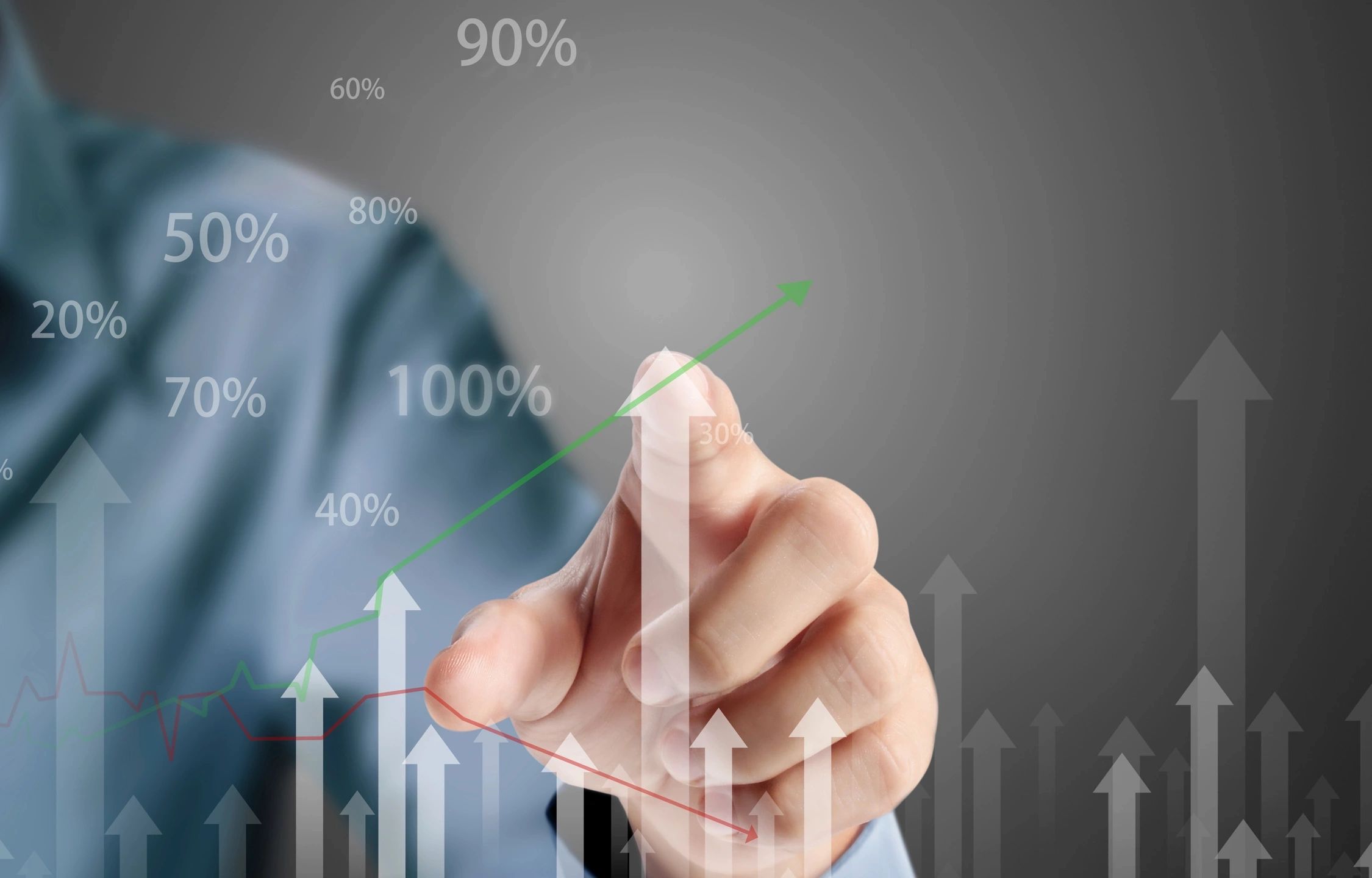 Snapshot
Our business in numbers
---
Our Programs
On every transaction, a dual structure as both a source of capital and strategic partner enables us to help our clients address many of today's property financing challenges.
Direct Loans
Loan Type: Bridge
Max LTV: 60%
Term: 12-36 Months
Prepay: 6 Months Interest
Borrower: Single Purpose Entities,
Foreign Nationals
Property Type: CRE & Investment
Location: Northeast, California & Florida
Base Rate: 8.00%
Our Direct Loan Program prioritizes in-house closings in as little as 5 business days. Loans are tailored for US and Foreign National commercial real estate and investment property owners.
Capital Placement
Loan Type: Acquisition, Construction, Permanent & Restructured
Max LTV: 90%
Term: Up to 10 Years
Prepay: 12 Months Interest
Borrower: Single Purpose Entities
Asset Type: Most CRE
Location: Nationwide
Base Rate: 3.50%
Our team's strategic expertise and access to global debt & equity capital enables established commercial real estate sponsors the capacity to achieve their financing objectives.